Commercial Swimming Pool Finance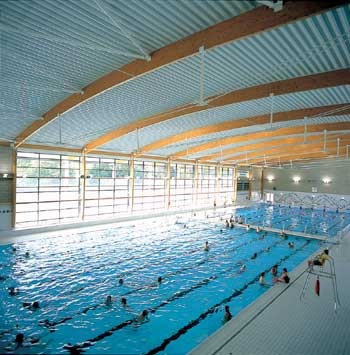 Small and Medium size businesses with swimming pools can benefit from loans from the Carbon Trust and Siemens Financial services, to help organisations finance the investment in installing Thermapool Insulation into any existing swimming pools.
Thermapool Swimming pool insulation is the only insulation system which has been approved for the loans due to its accredited energy and carbon saving benefits.
Please click here to find out more about the loans that are available.
Click here to view further information in .PDF format