Insulated Panel Pool Kits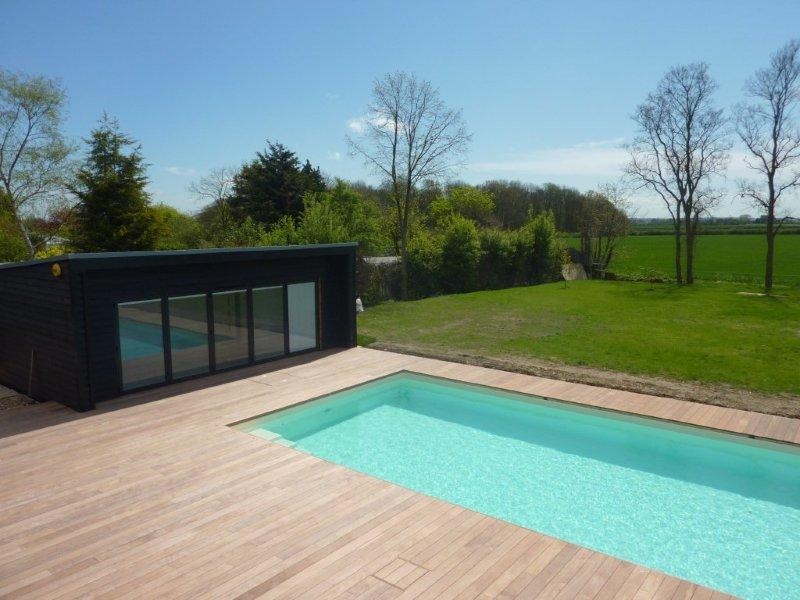 Unlike most insulated panel pool kits which use Polyurethane, Thermapool uses XPS an extruded polysterene which has been proven to not take on any moisture when used in a swimming pool environment unlike Polyurethane.
Depending on your swimming and leisure needs, garden layout and budget, Thermapool can create the perfect pool, our experienced technical consultants are available to advise you on the ideal pool to suit your home and lifestyle needs.
Everything is covered with our Thermapool 25 year guarantee, giving you peace of mind on the whole pool kit.
The possibilities are endless and limited only to your imagination.
To discuss your swimming pool requirements please do not hesitate to contact us 01279 32 32 22