Solar Swimming Pool Covers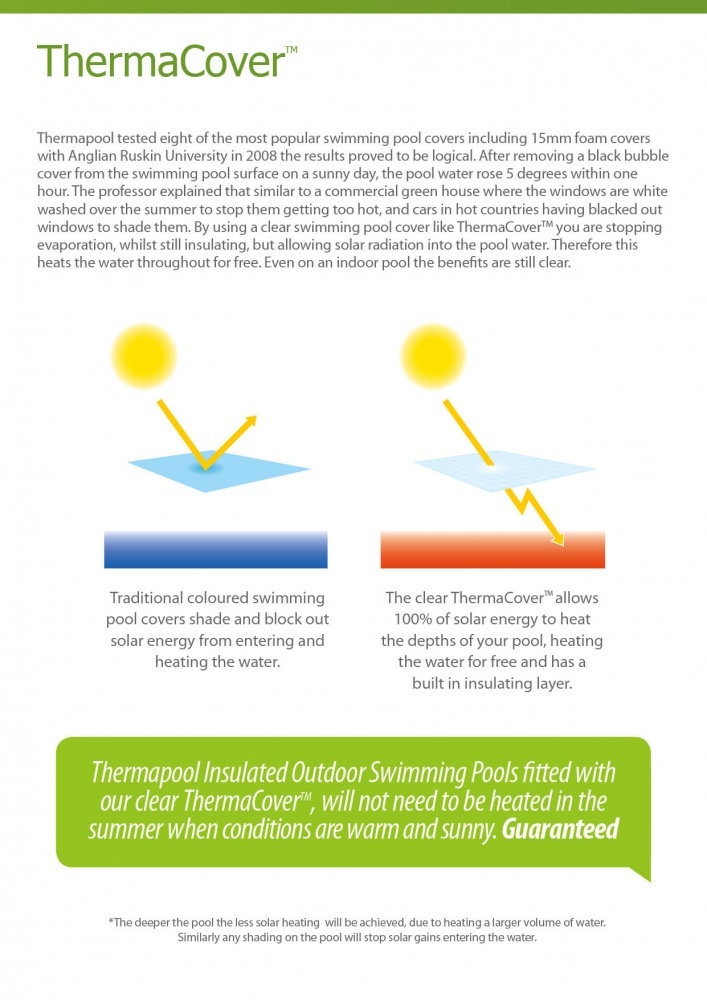 TESTED WITH ANGLIA RUSKIN UNIVERSITY!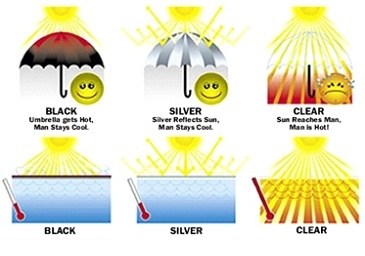 "Thermapool Insulated Outdoor Swimming Pools fitted with our clear Solar Swimming pool Cover, will not need to be heated in the summer when conditions are warm and sunny. Guaranteed"
Thermapool Thermacover heats your swimming pool faster and for free.
Thermapool Thermacover is laced with air bubbles that act as an insulating layer, protecting your swimming pool from winds and night time cooling.
Thermapool ThermaCover allows 100% of the solar energy to heat the depths of your pool water, heating your swimming pool.