Swimming Pool Installation Service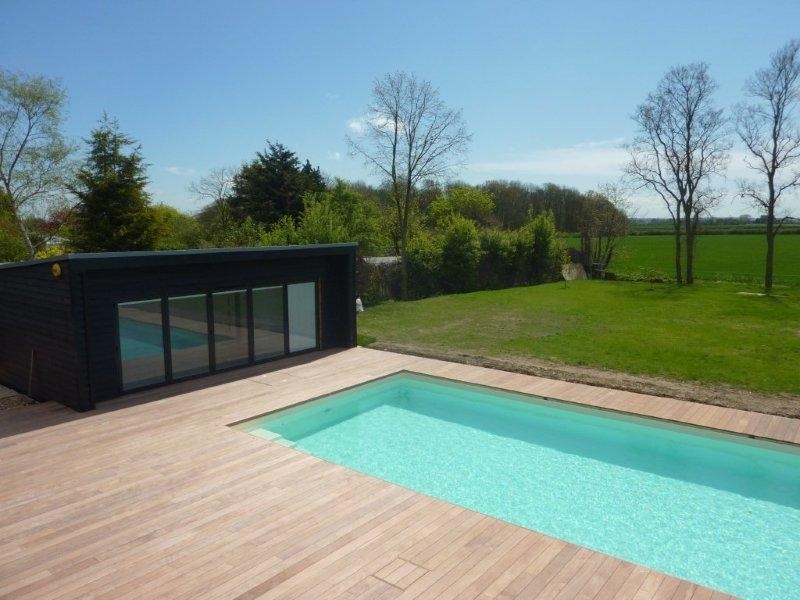 Swimming Pool Installation Service
Thermapool provide a complete swimming pool build service for liner and tiled swimming pools for both domestic and commercial swimming pool projects.
At Thermapool our team have years of Swimming Pool industry experience and will communicate with your swimmingn pool developer and designer to assist and advise them on all aspects of your swimming pool project from conception through to completion.
Our team is fully conversant with the latest technology and Part L building regulations governing swimming pool construction.
Thermapool pride ourselves on our reputation of being the experts in Swimming Pool Energy Saving, providing you with not only a beautiful swimming pool but an energy efficient, low maintenance swimming pool that will keep on saving you money year after year.
Working with our own team of Thermapool Swimming Pool Installers, we will manage the complete swimming pool installation. Our management team will ensure all equipment required for the project is on-site and oversee the swimming pool works through to completion.
Thermapool can provide a complete swimming pool installation service, for projects not only in the UK, but for worldwide swimming pool projects.
At Thermapool we have a small but experienced team and throughout each individual swimming pool project we guarantee that the swimming pool, plant room, lighting, heating and finishing will be carried out by our Thermapool swimming pool installers according to your agreed specifications.
We also offer the option of training your preferred swimming pool installer to become Thermapool Approved, for more information on becoming an approved Thermapool installer or for information on Approved installers in your area please contact the Thermapool team.
If you would like more information or a quotation of our Complete Swimming Pool Installation Service please do not hesitate to contact us on:
01279 32 32 22.