Swimming Pool Liner Finishes
Aquaflex range of Swimming Pool Liners provide the best possible way of making sure your swimming pool always looks its best.
Whether it's a brand new swimming pool liner or for refurbishing an existing swimming pool liner, a new Swimming Pool Liner will transform the look of your swimming pool - giving it a pristine appearance.
These exclusive swimming pool liner finishes are overlaid onto the finest quality vinyl materials formulated especially to withstand the swimming pool environment for many years.
The material embodies maximum protection against Ultra Violet degradation, chemical attack and contamination from bacteria or fungi.
If you require any further information on our Swimming Pool Liners and Tileband Options please do not hesitate to contact us, please use our Swimming Pool Liner Configurator to see how your pool will look.
Test your Swimming Pool Liner Configuration here
Persia Sand Persia Blue Persia Ocre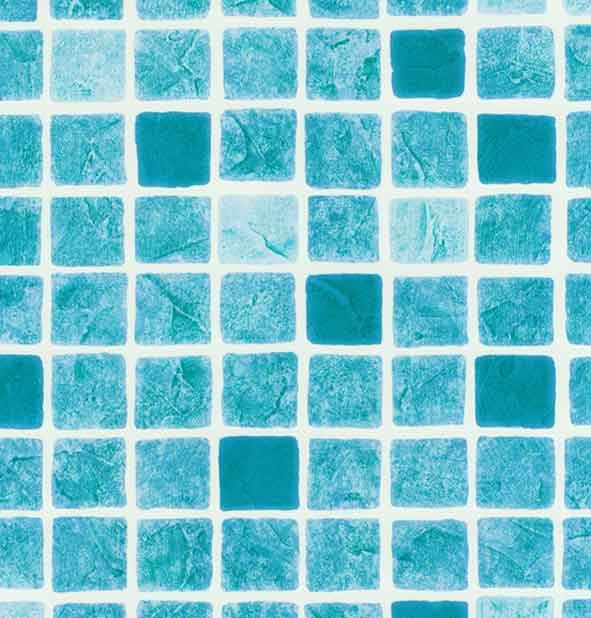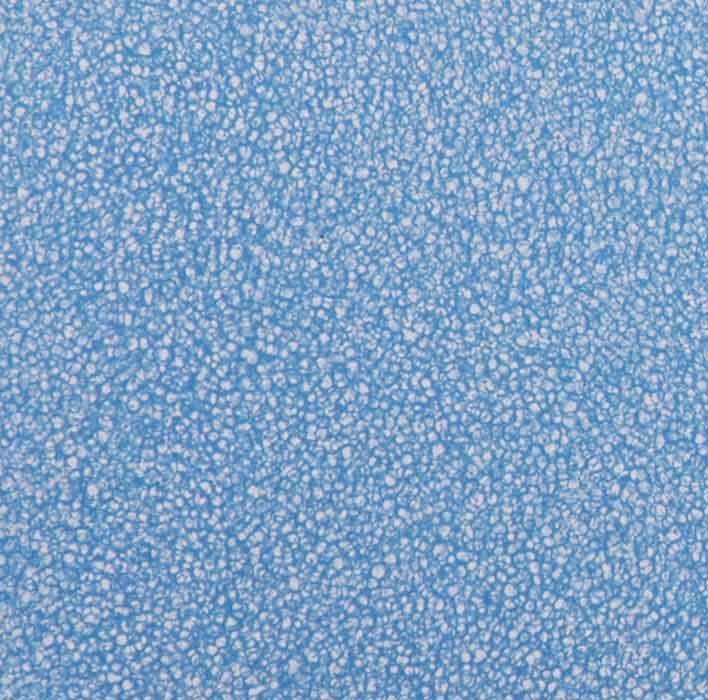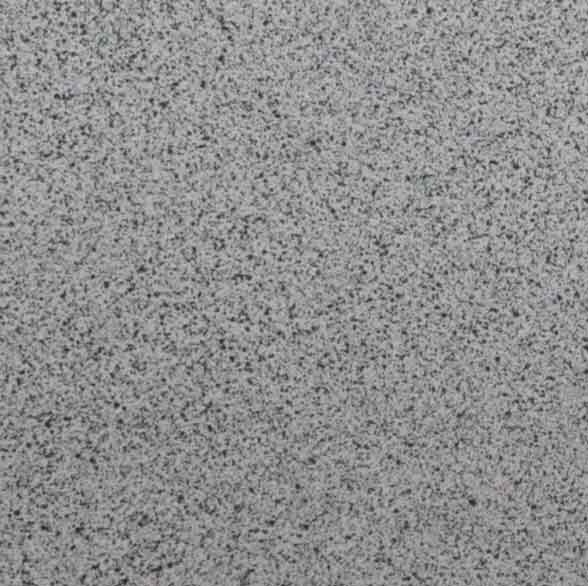 Persia Turquiose Coral Granite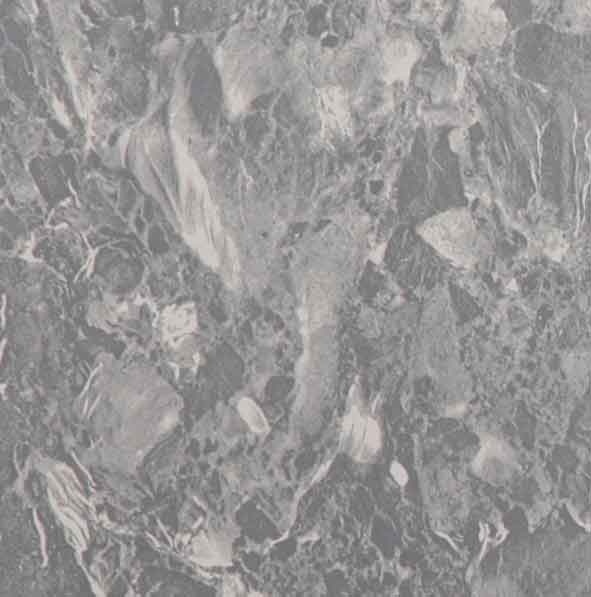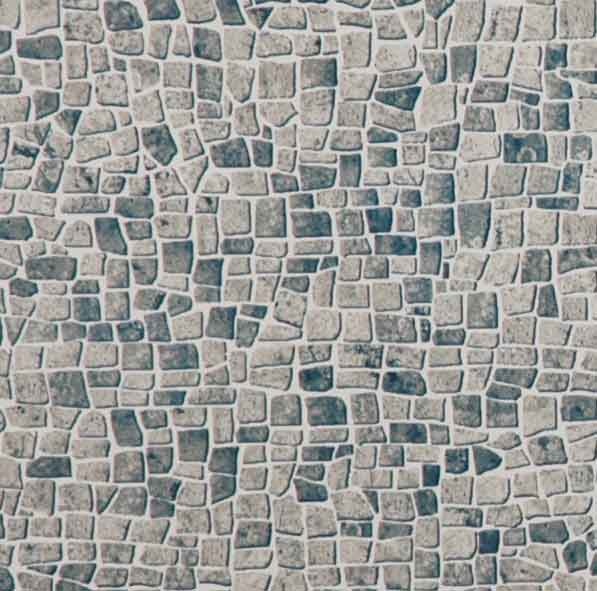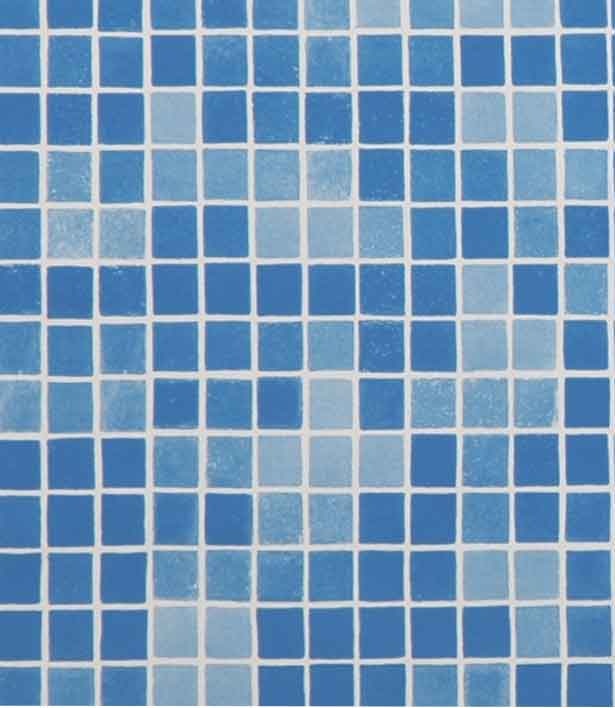 Grey Marble Estonil Byzance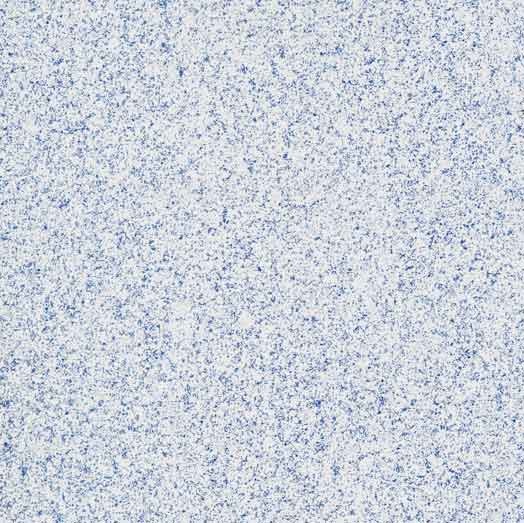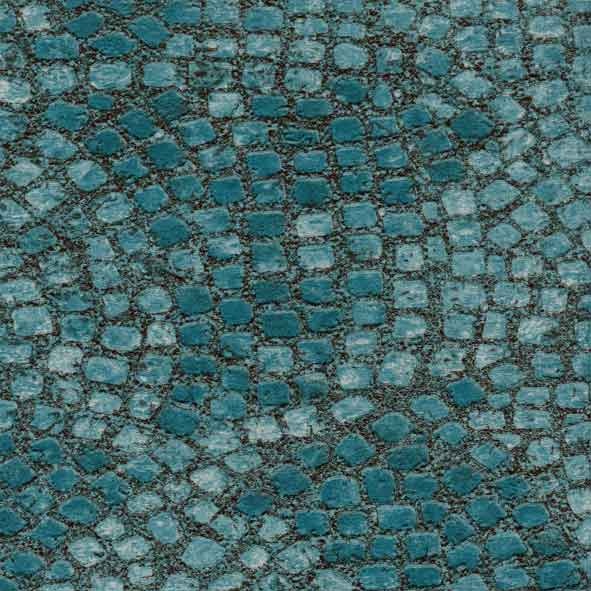 Barcelona Blue Barcelona Marine Tuscany Marine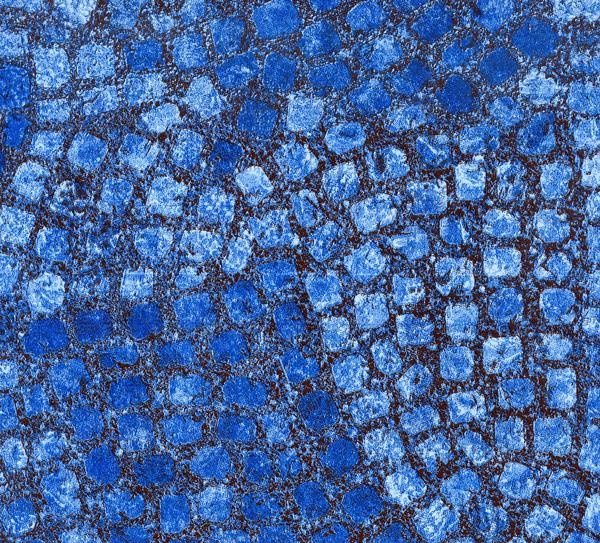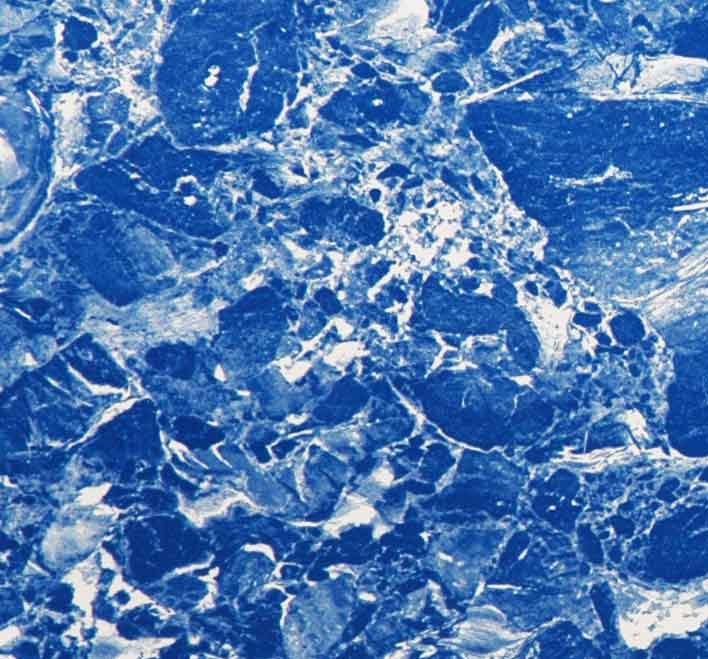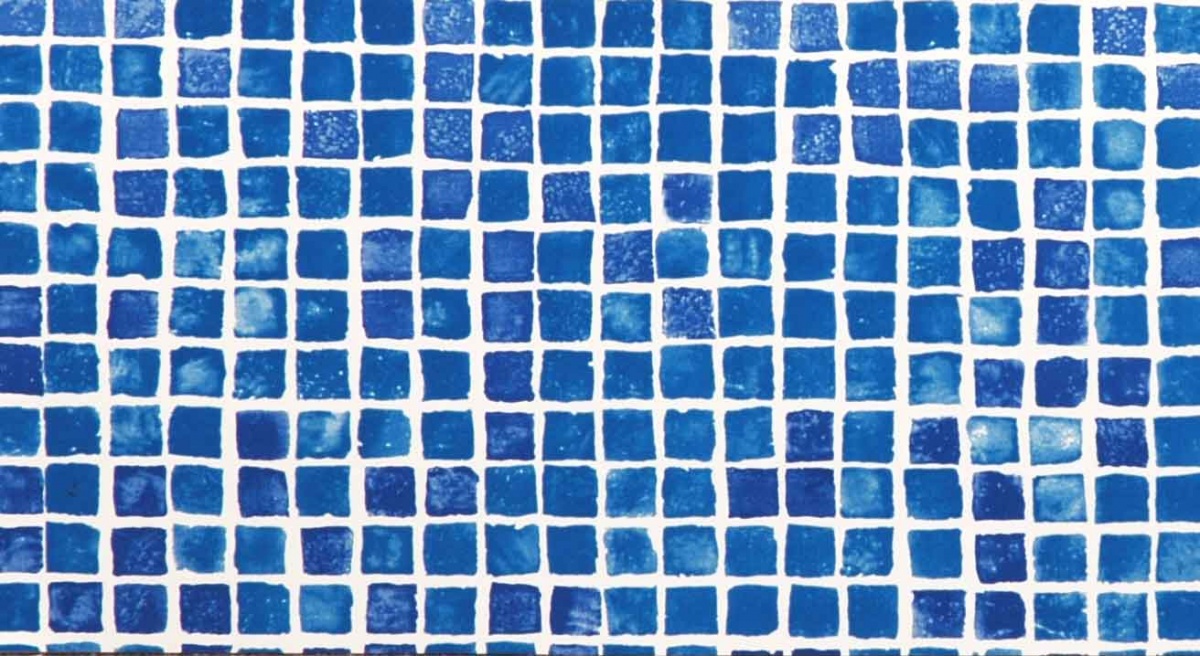 Tuscany Blue Marble Mosaic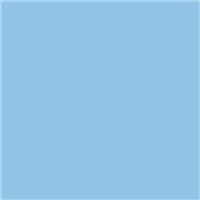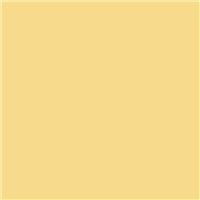 Ice Blue Sand Blue


Black White
Please note: that whilst we have taken every care to reproduce the pattern and colours of our swimming pool liners, due to limitations of reproduction we recommend that you study the samples of our swimming pool liner swatches, to request a sample please contact us on 01279 32 32 22.