Swimming Pool On Site Heavy Duty Liners
A on-site swimming pool lining system is ideal for both commerical and residential swimming pools.
Alkorplan's main selling point is its exceptional strengh. The material which incorporates a polyester reinforced mesh is 1.5 mm thick which enables it to withstand intensive use and severe knocks from even the most enthusiastic swimmers.
It also has a special formula that includes a UV stabilising treatment which can withstand exposure to all extremes of weather, retaining its properties year after year.
Guaranteed for ten years, with a life expectancy nearer 15 to 20 years, this swimming pool lining system can be used on new or existing swimming pools irrespective of shape; rectangle, oval, kidney, circular, trapezoidal, completely irregular, with or without lined steps etc.
Alkorplan lined swimming pools can be comfortably run at temperatures up to 32ºC (90ºF) without any detrimental effect on the expected life of the swimming pool lining.
Even at temperatures up to 35ºC (95ºF) the sw8imming pool lining will give many years of service and is still covered by a more limited 5 year guarantee.
There is also an option to have lane markings incorporated into the swimming pool lining for competition swimming.
The on-site work is normally completed within seven working days by a installation team.
1.50mm thick reinforced membrane, tailored on site.
Fixed at the top of the swimming pool wall using bead fixing or PVC coated non corrosive metal profiles.
Profiles anchored with stainless steel expanding rivets.
Seams welded with 50mm overlap and laid over geotextile where necessary.
Life expectancy in excess of 15 years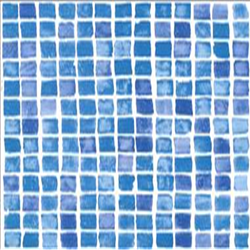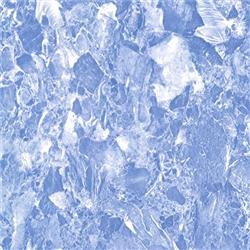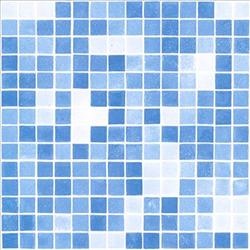 Mosaic Marble Byzance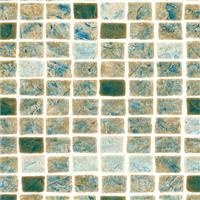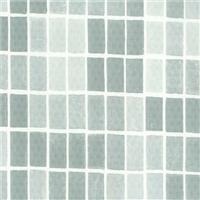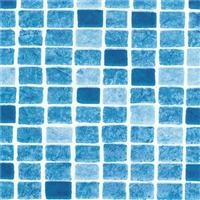 Persia Sand Byzance Grey Persia Blue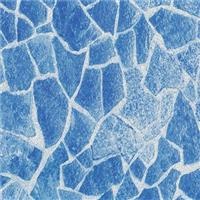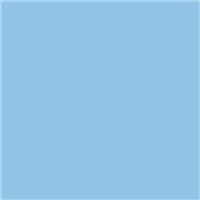 Carrara Mid Blue Ice Blue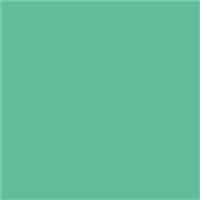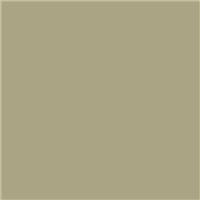 Aqua Grey Black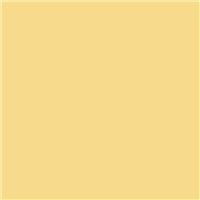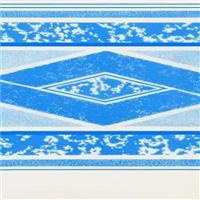 Sand White Florentine Tileband/White Sidewall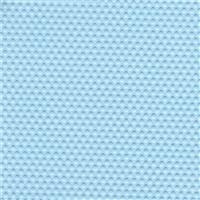 Slip Resistant Material
Available in all the plain colours
Please note: that whilst we have taken every care to reproduce the patterns and colours of our swimming pool liners, due to limitations of reproduction we recommend that you study the samples of our swimming pool liner swatches, to request a sample please contact us 01279 32 32 22.