Swimming Pool Tile Band Finishes
If you require any further information on our Swimming Pool Tileband Options please do not hesitate to contact us.
Please use our Swimming Pool Liner Configurator to see how your pool will look.
Test your Swimming Pool Liner Configuration here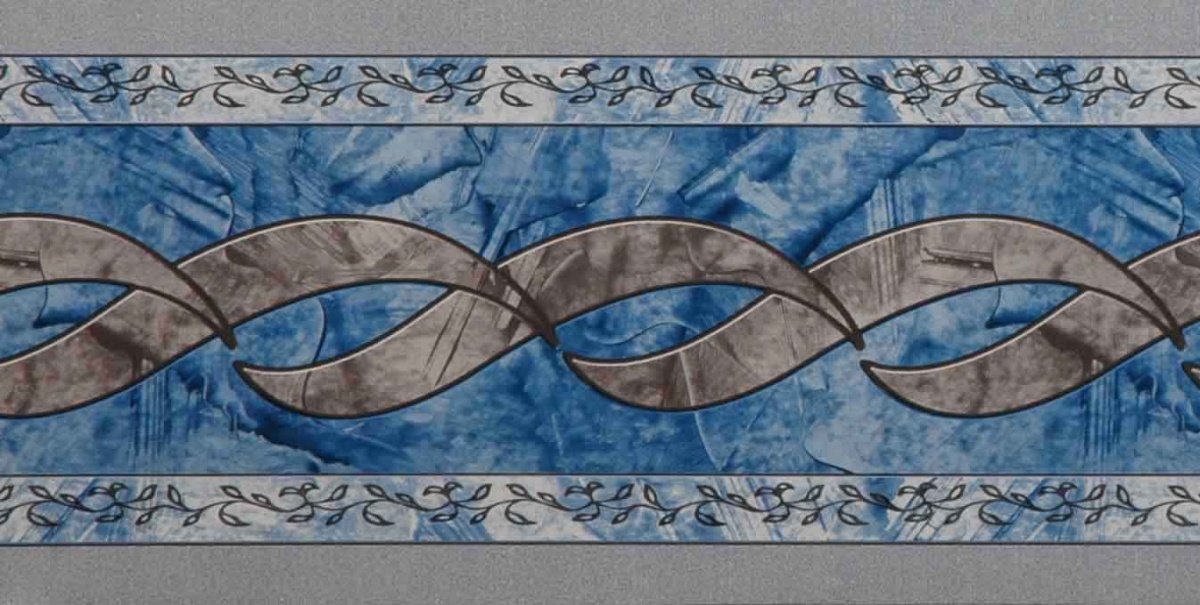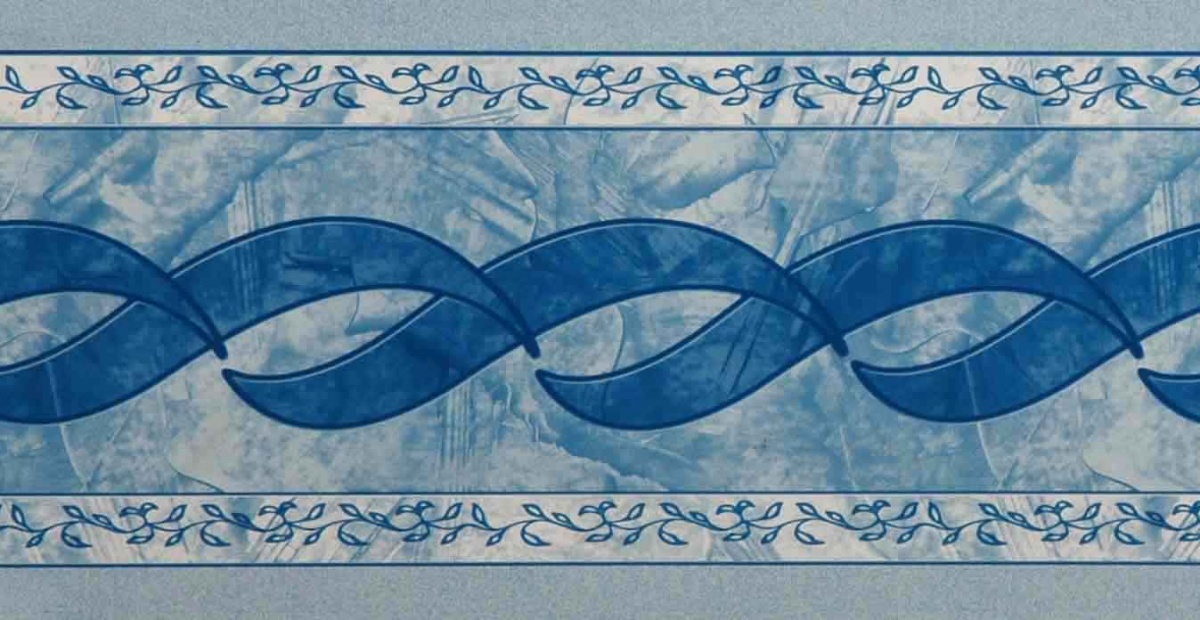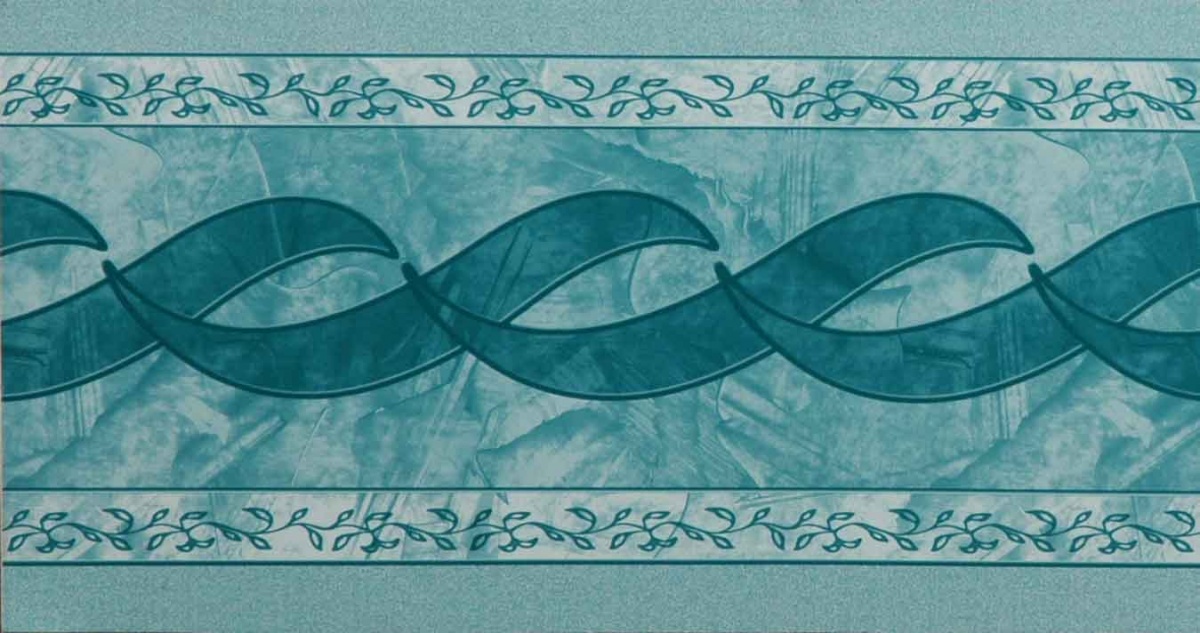 Atlantic Blue Olympia Blue Olympia Green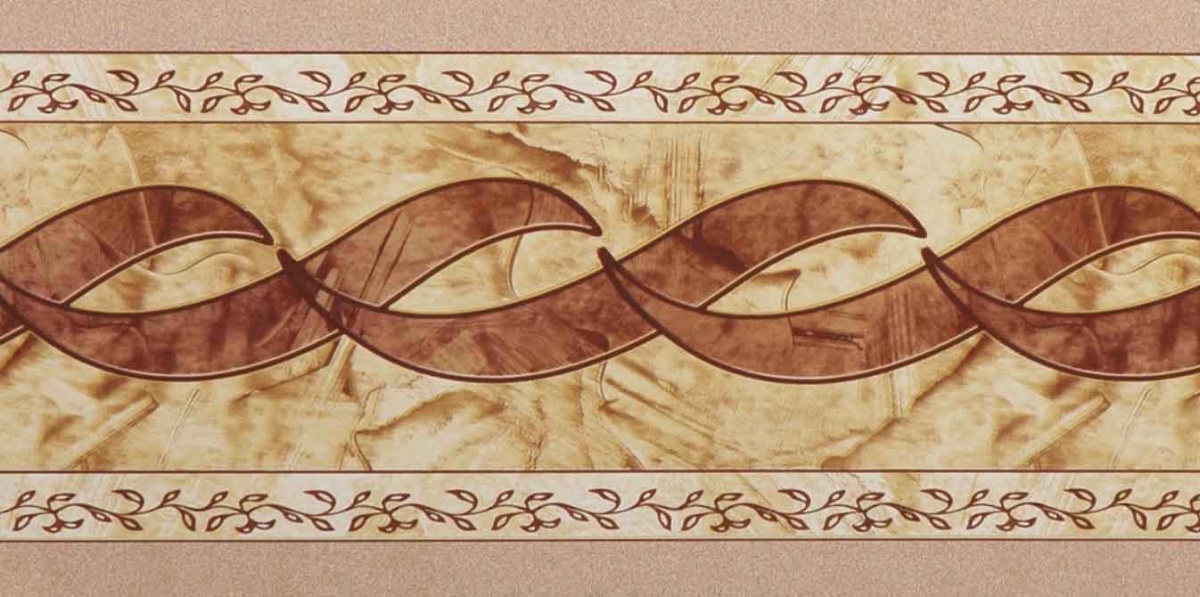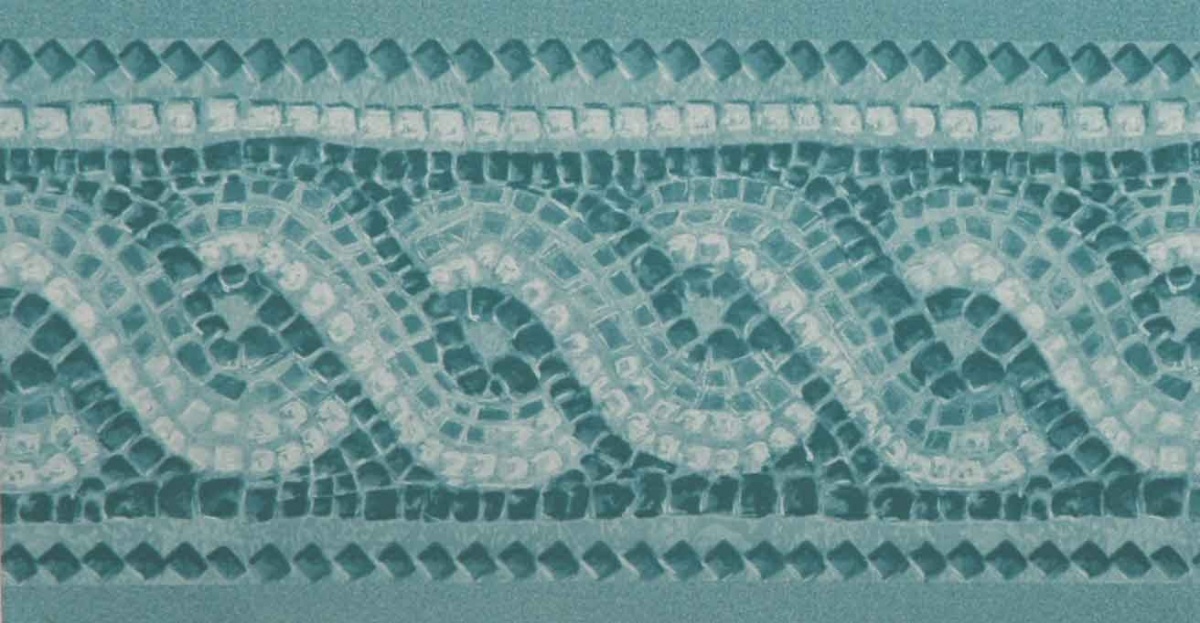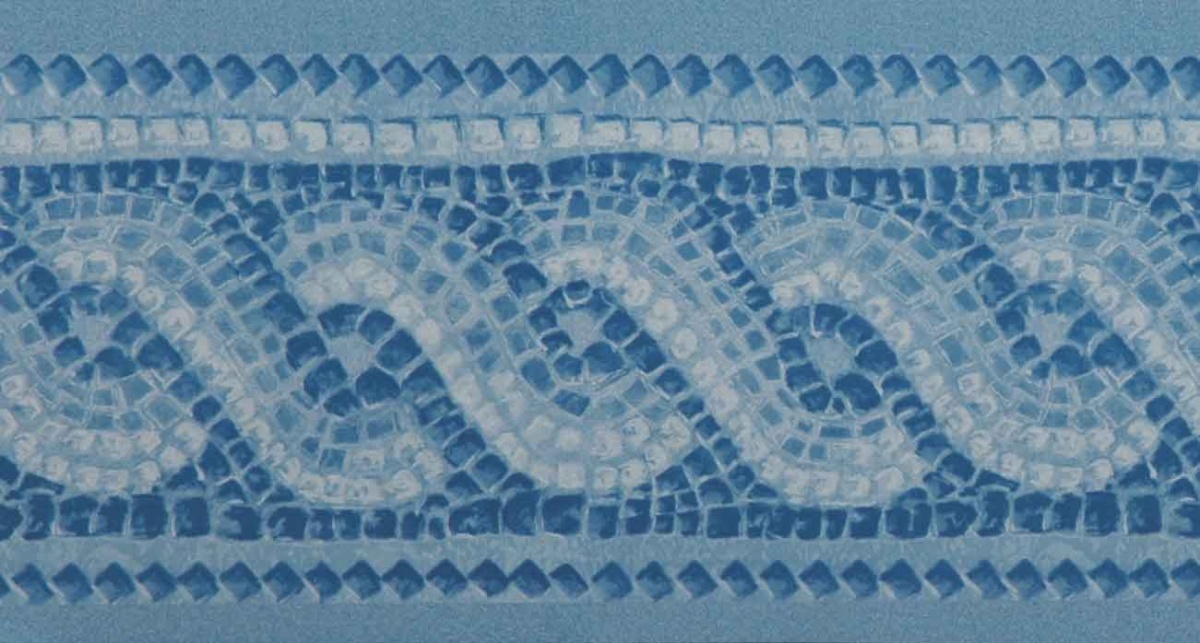 Olympia Ochre Pompei Green Pompei Blue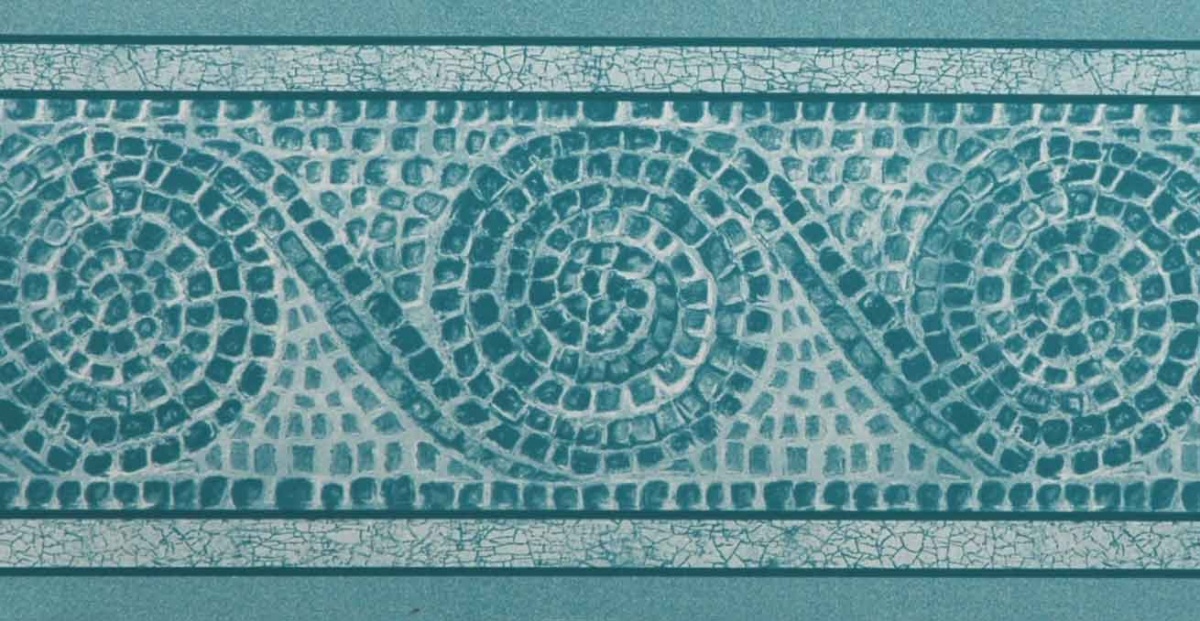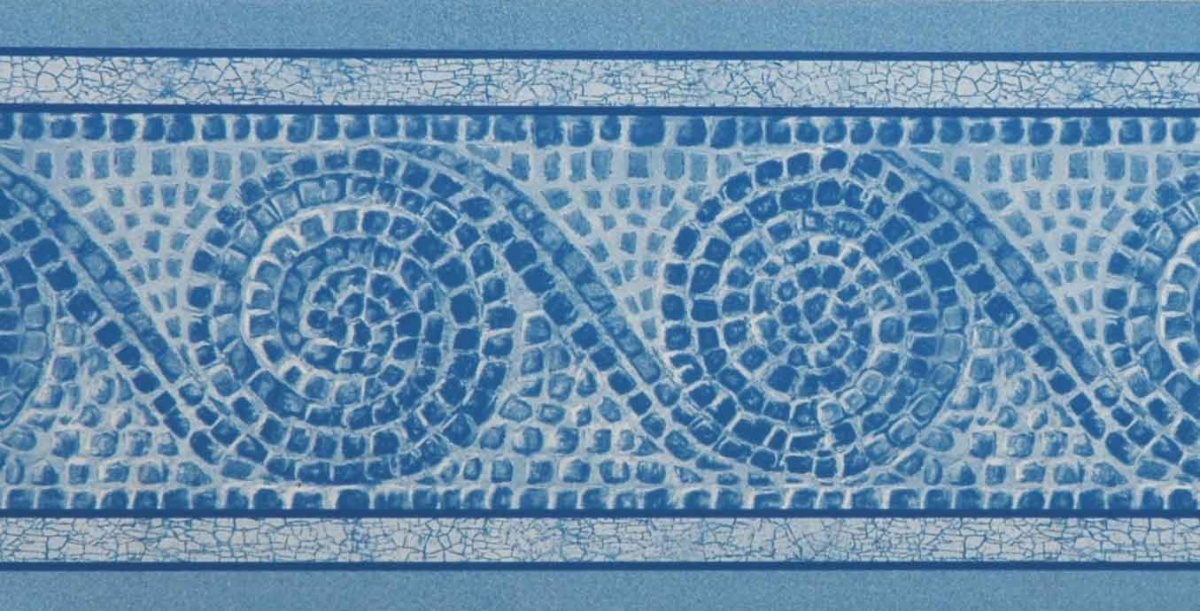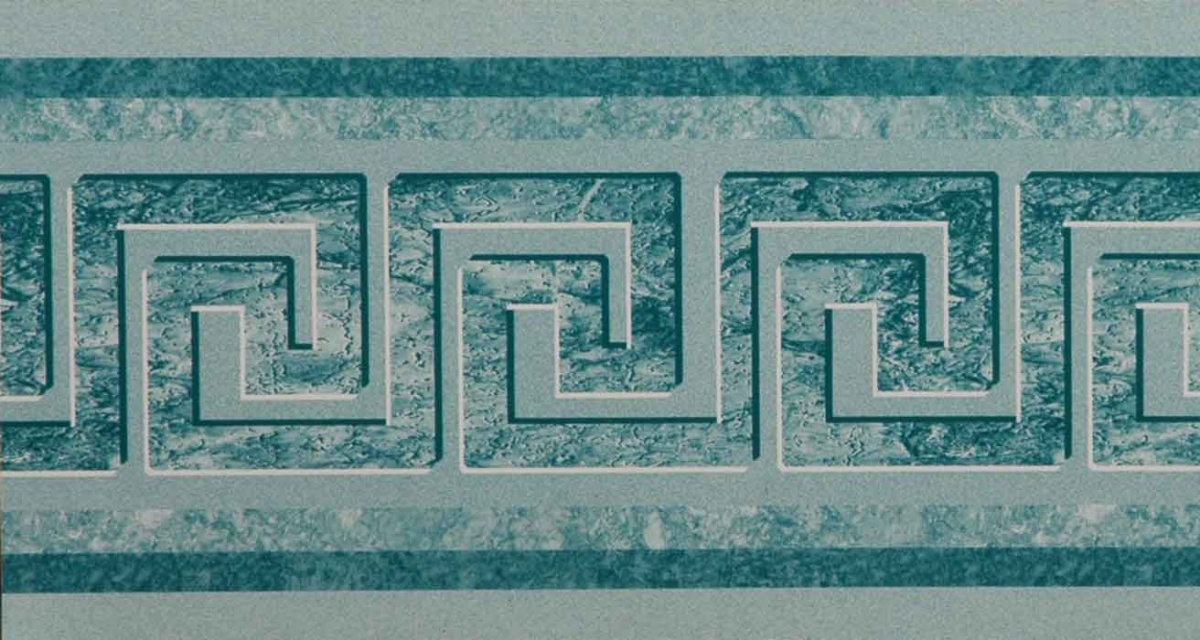 Carthage Green Carthage Blue Mykonos Green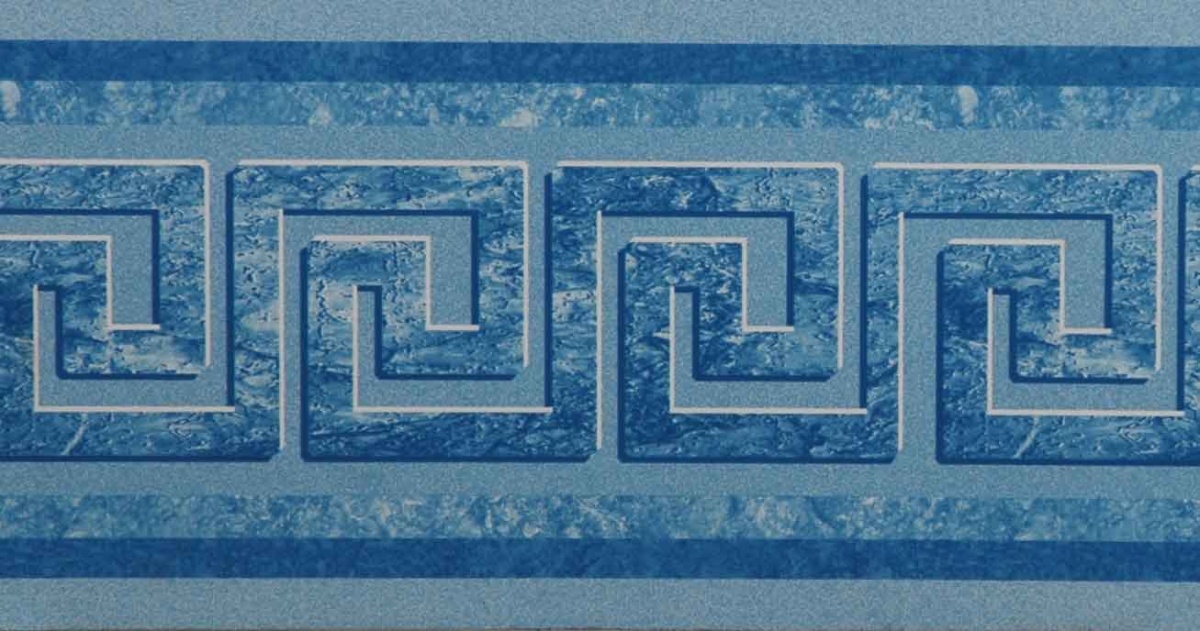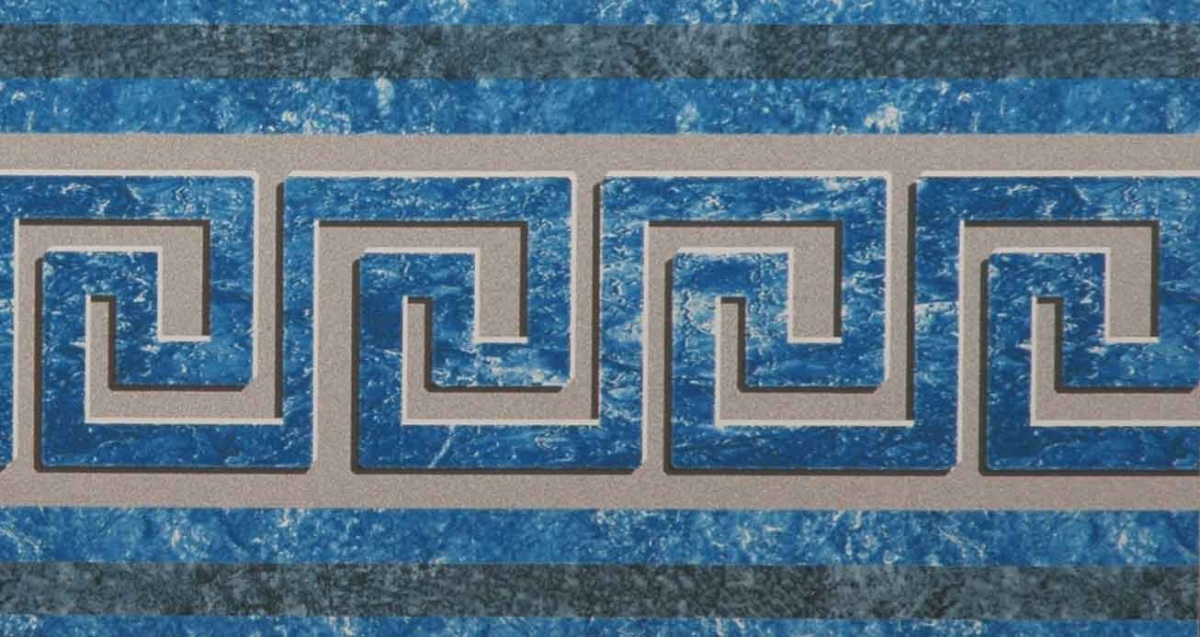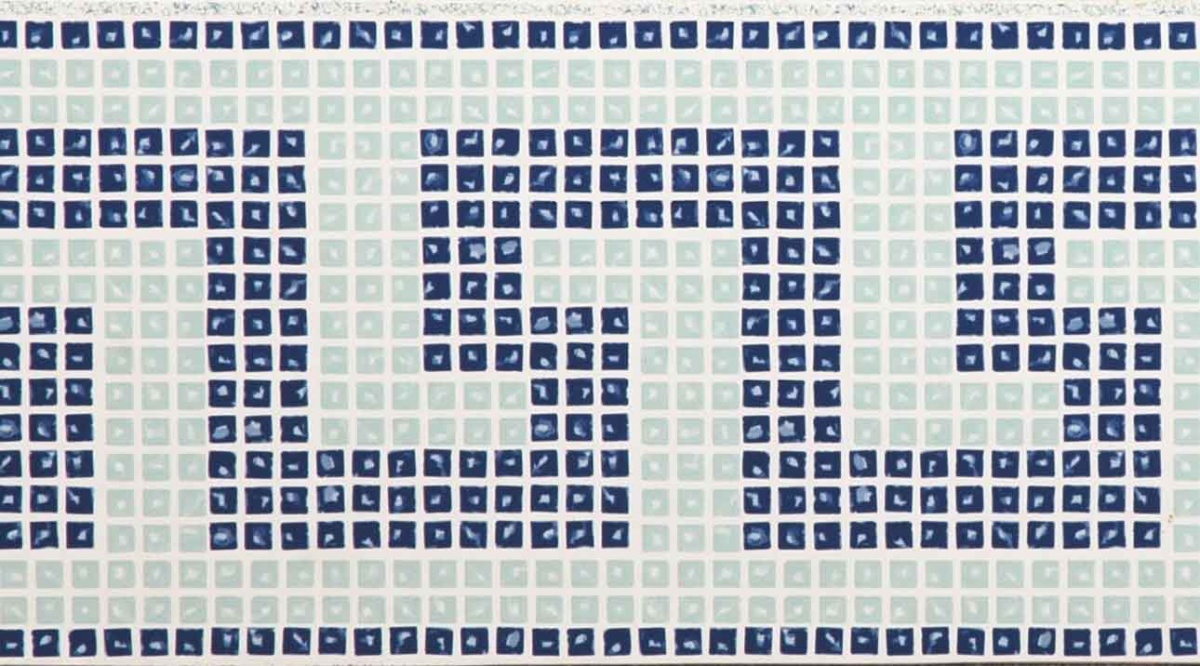 Mykonos Blue Mykonos Plus Cadiz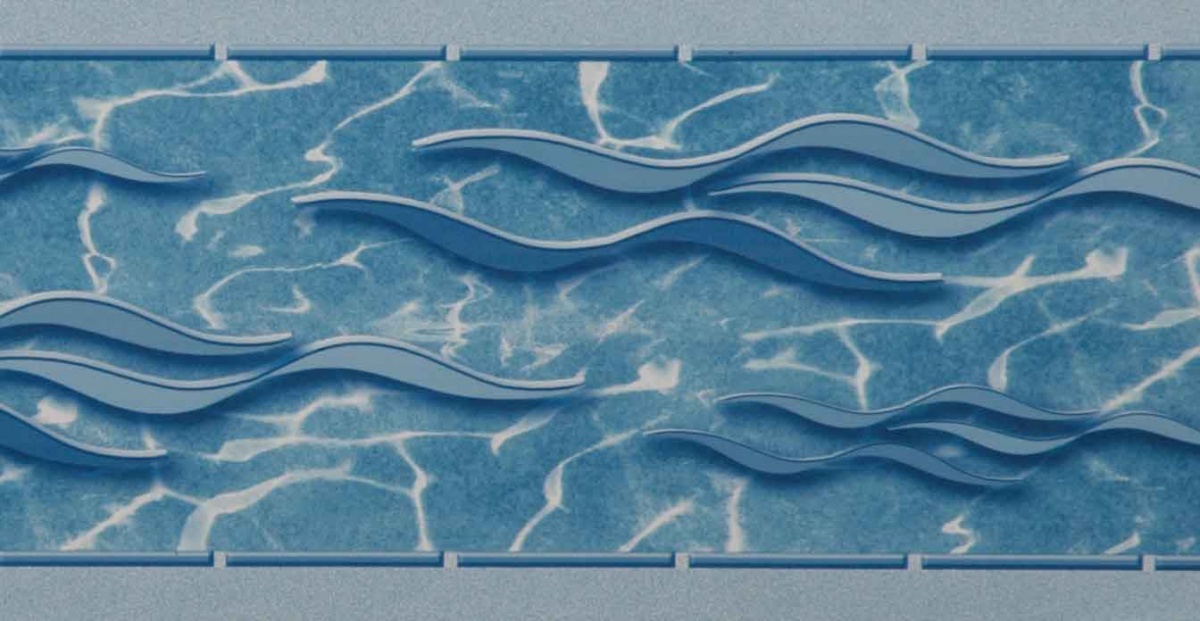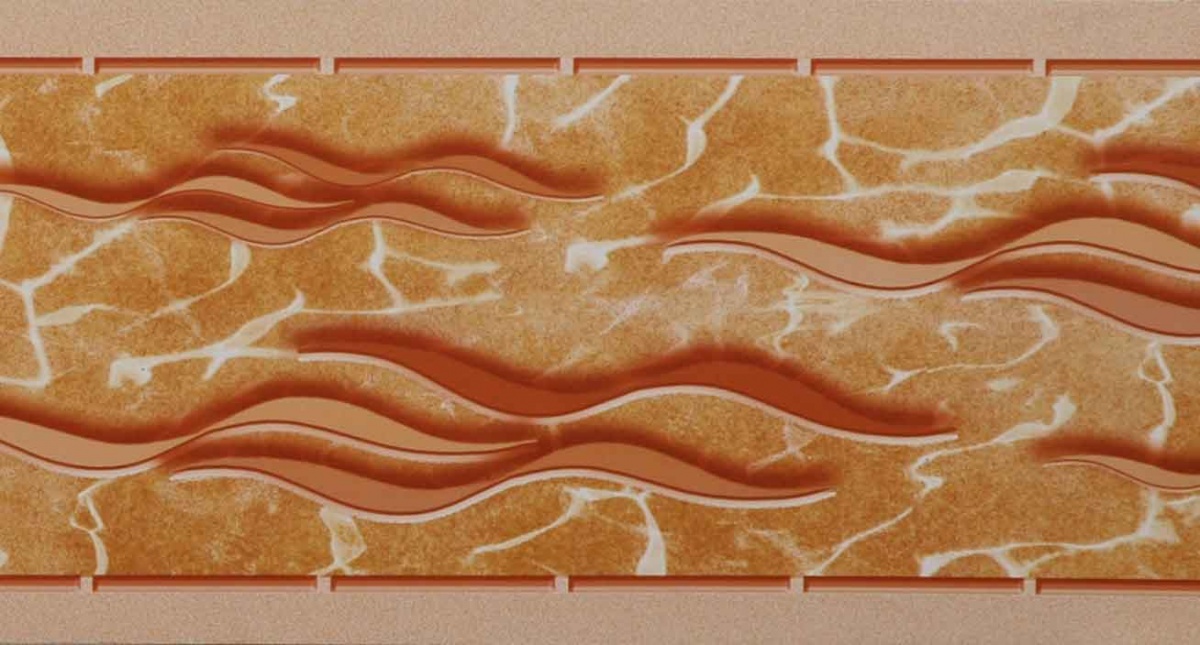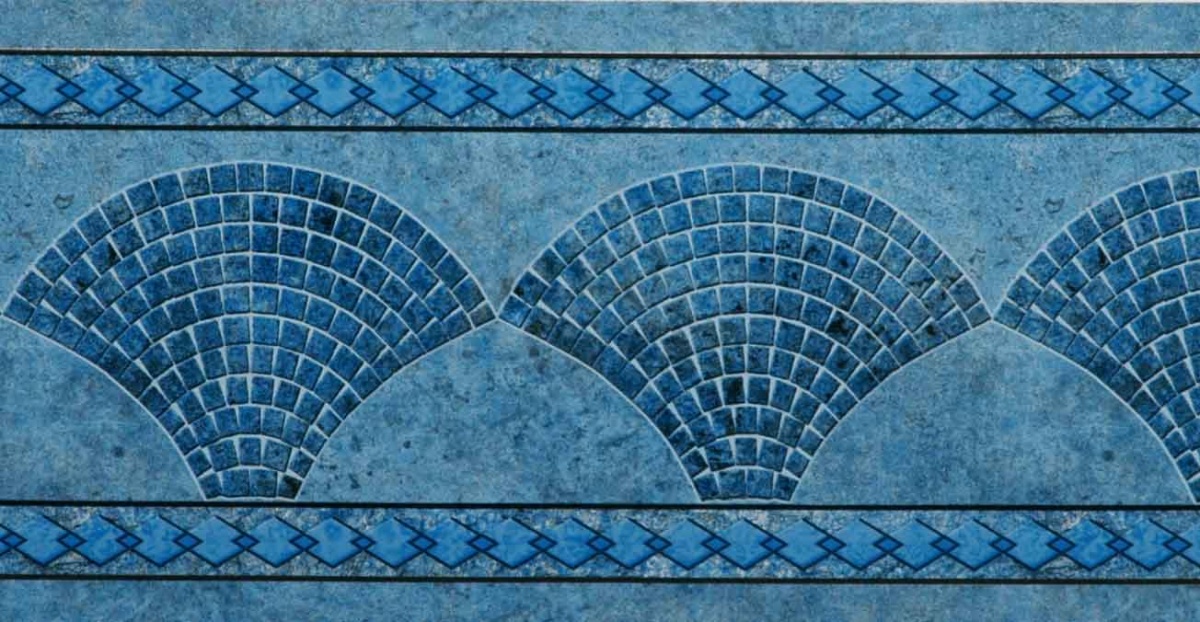 Ibiza Blue Ibiza Ochre Keops Blue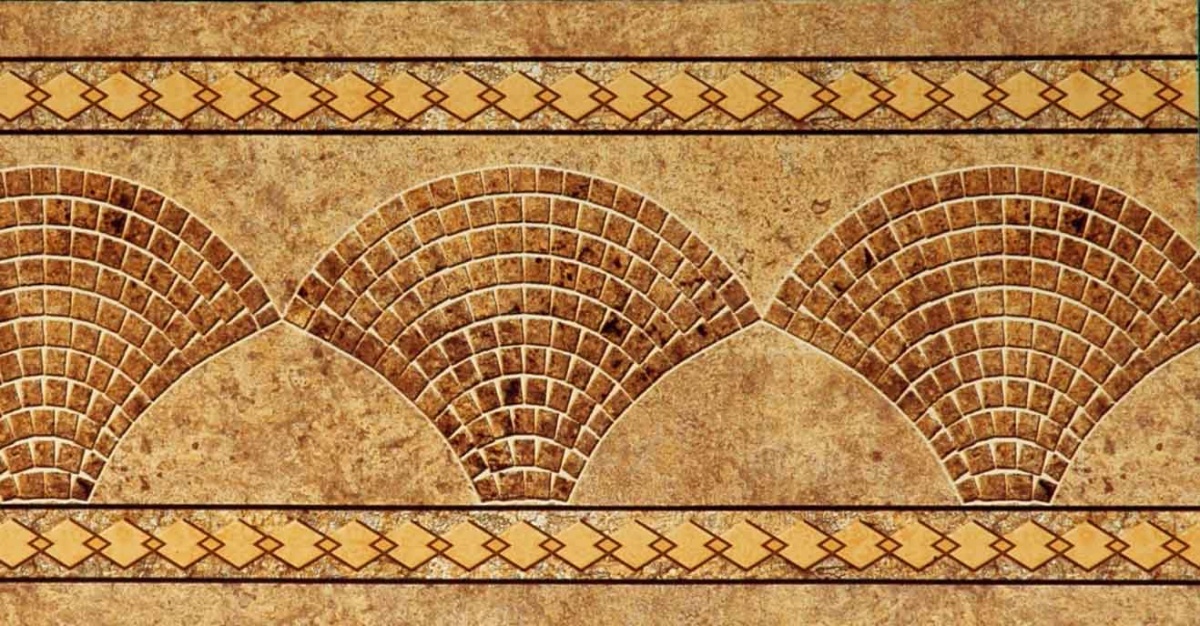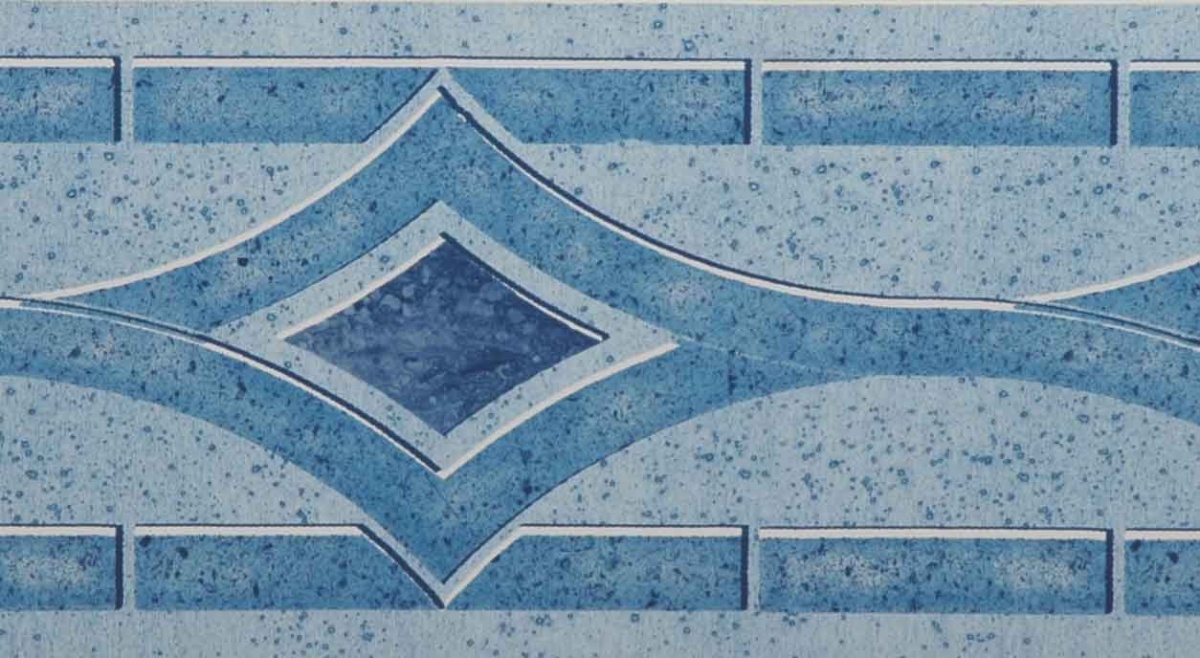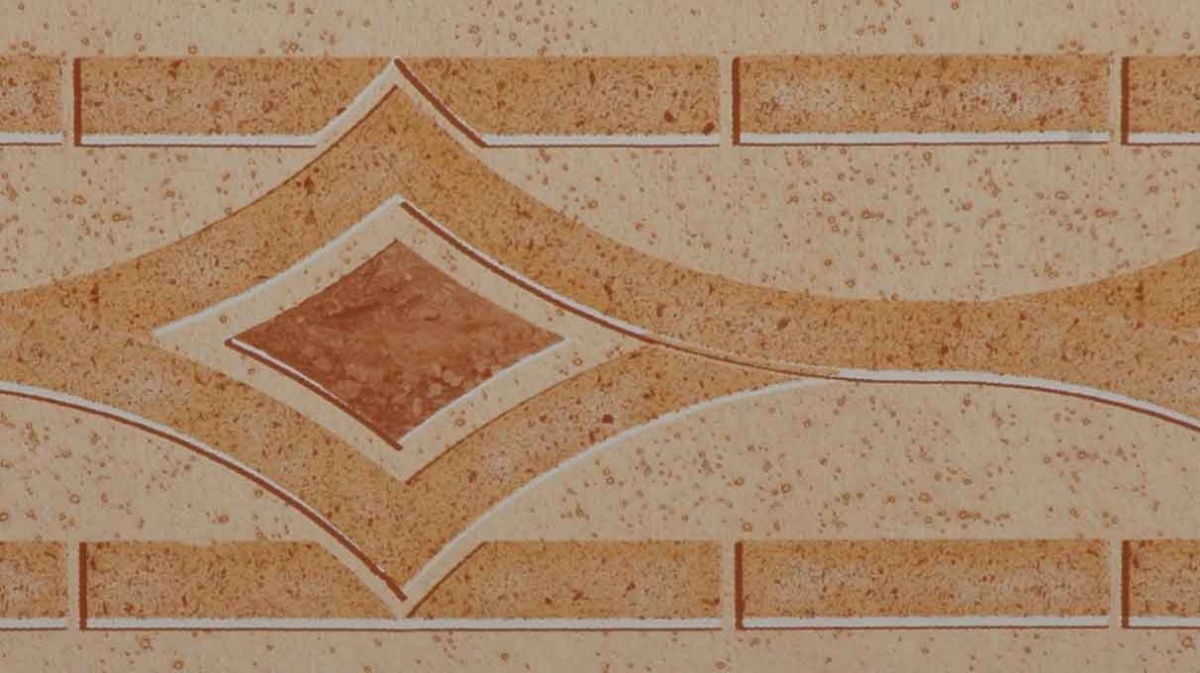 Keops Ochre Mallorca Blue Mallorca Ochre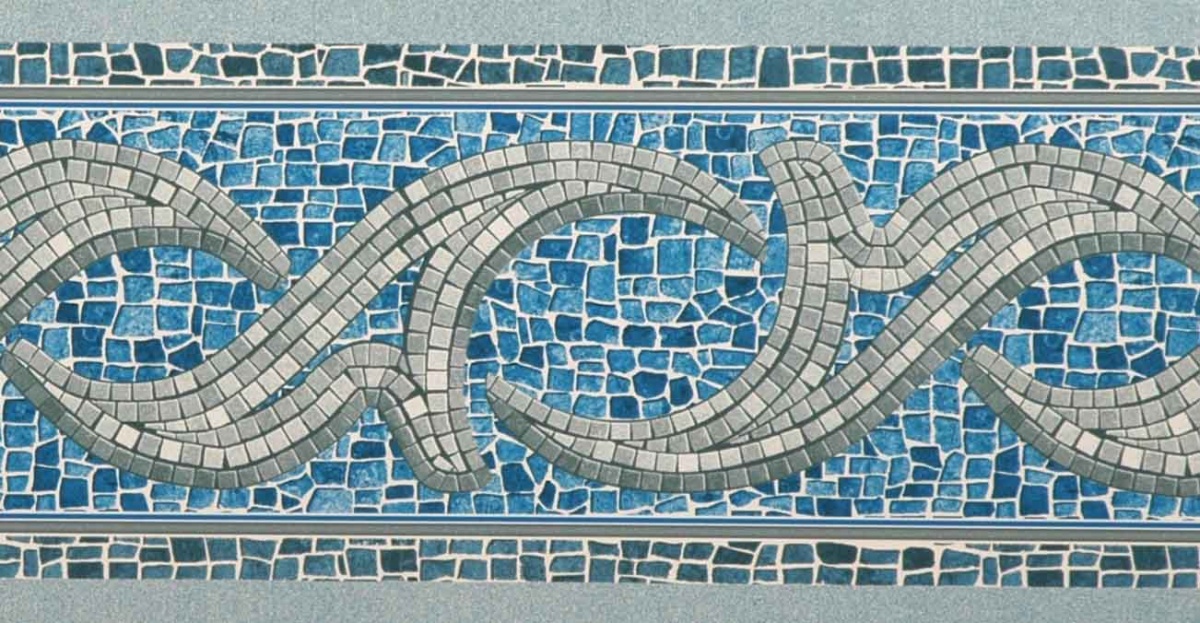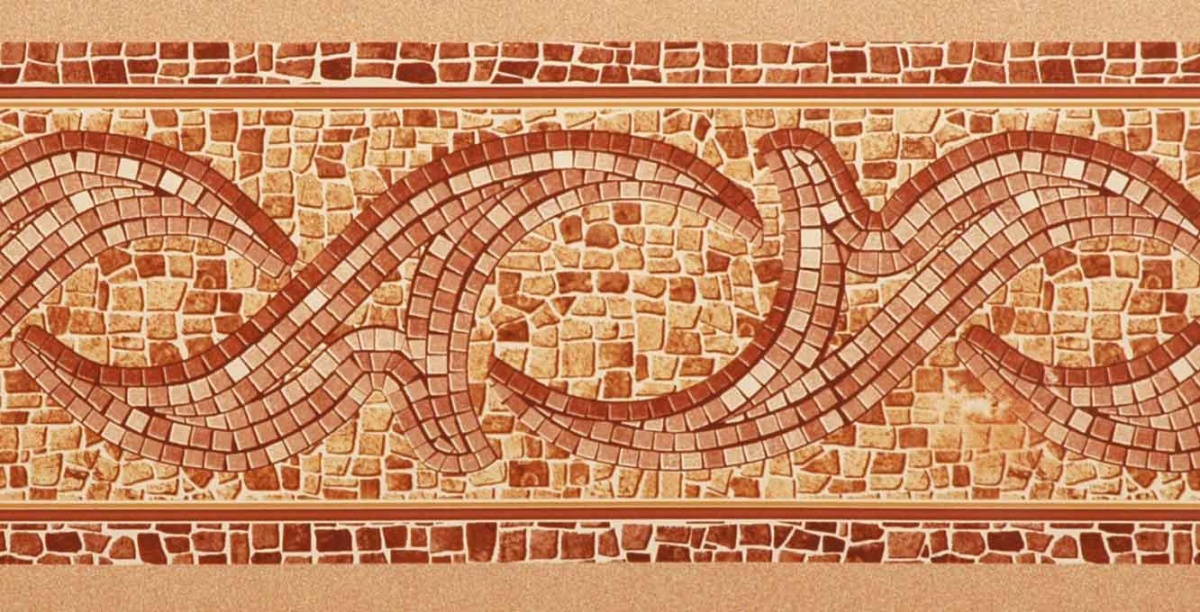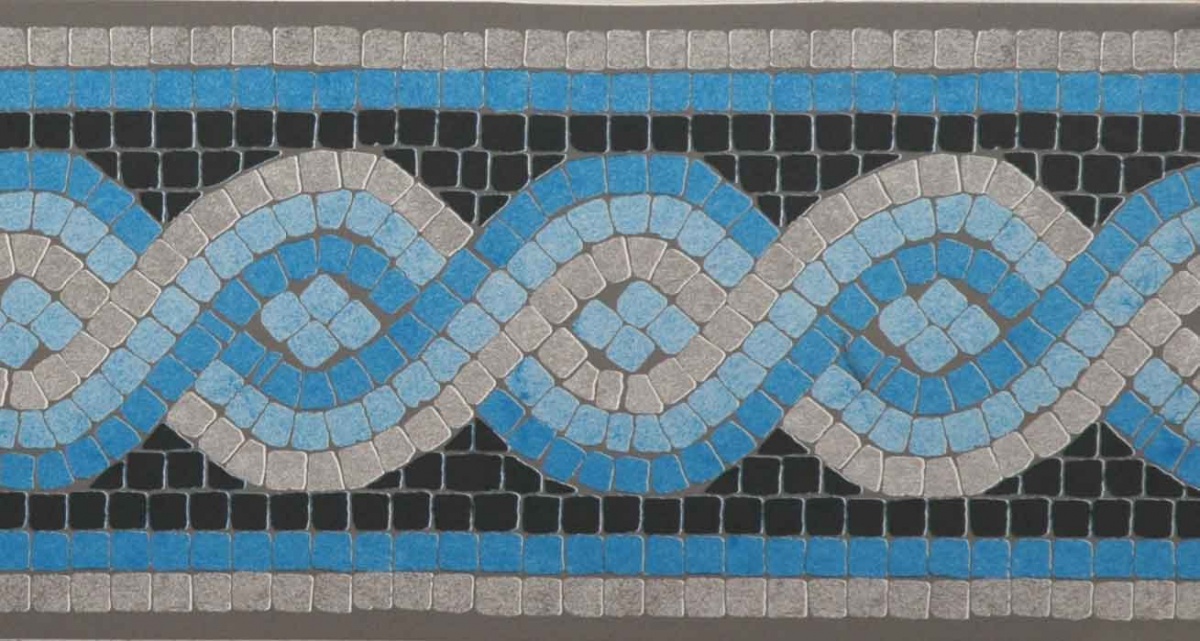 Ipanema Blue Ipanema Sand Delphos Blue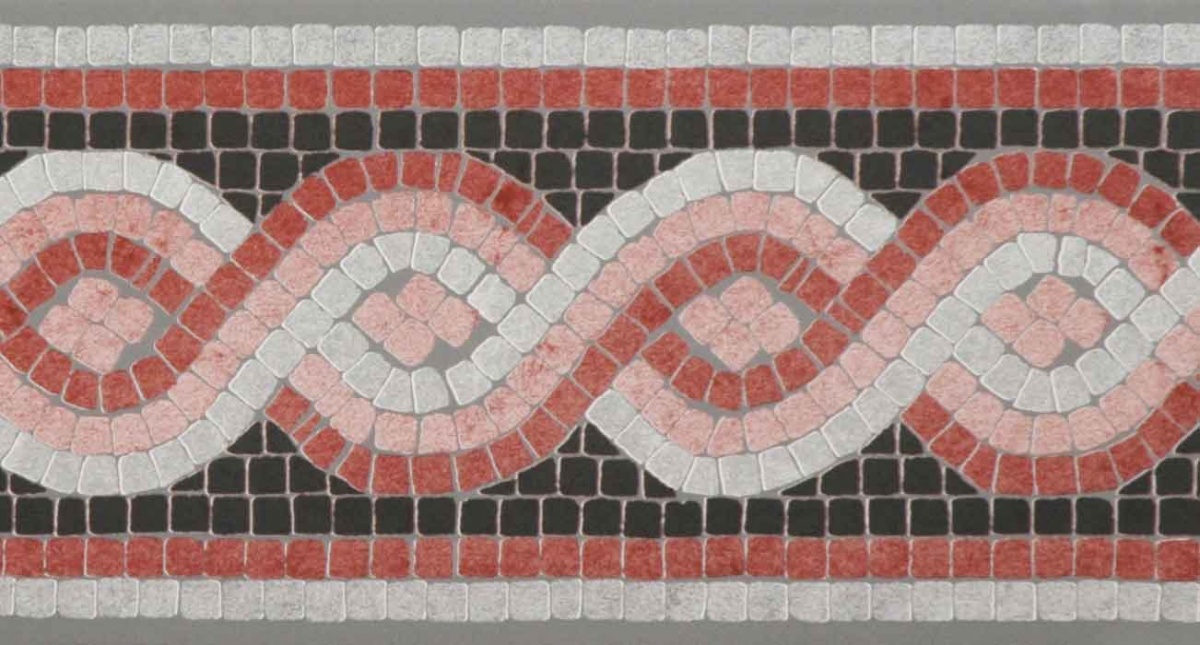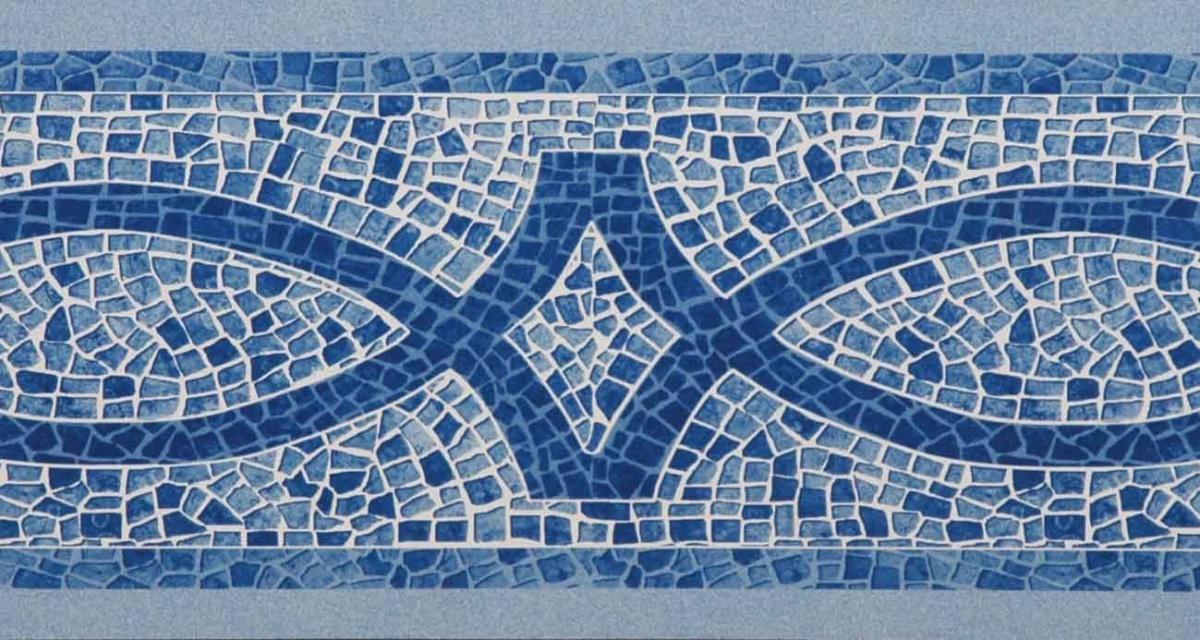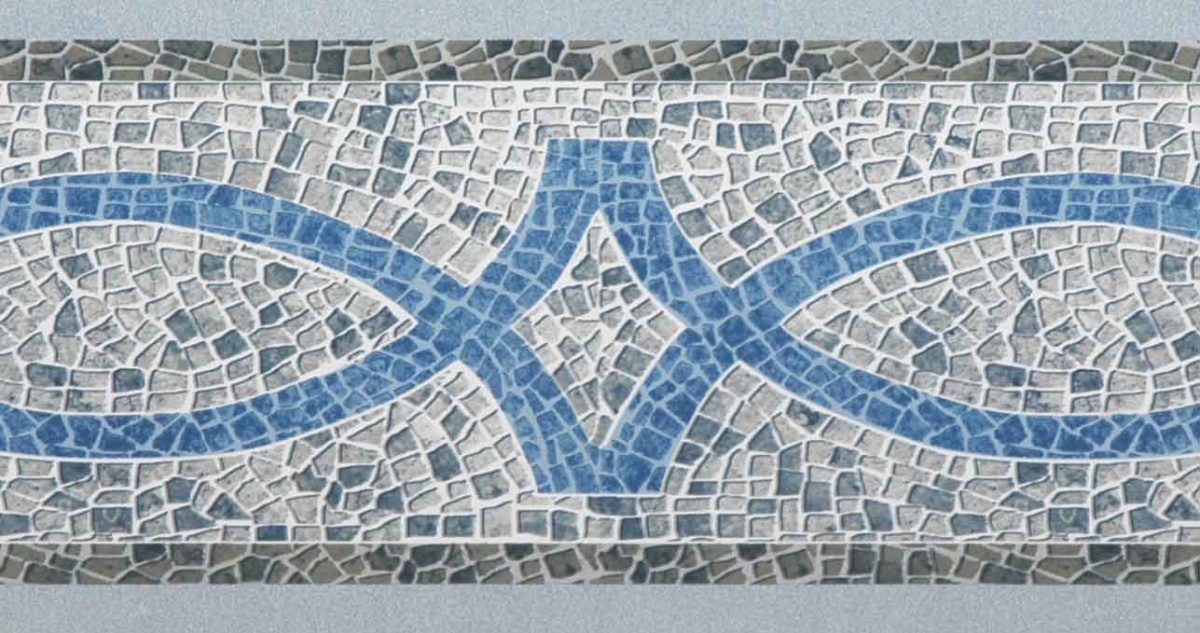 Delphos Terracota Lisbon Blue Lisbon Grey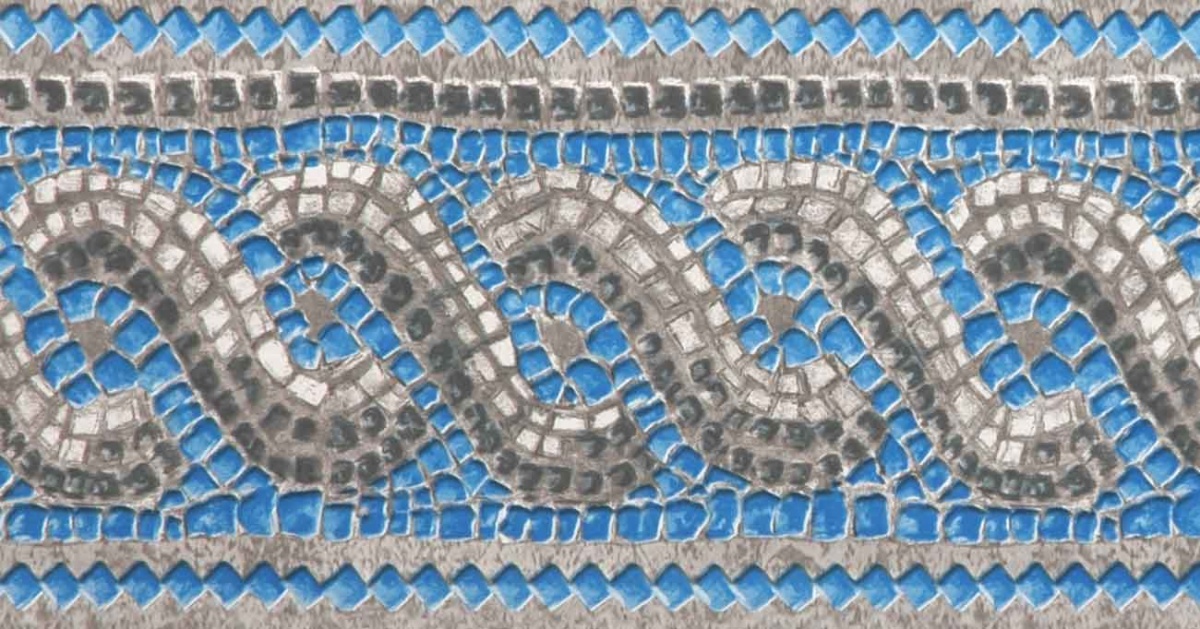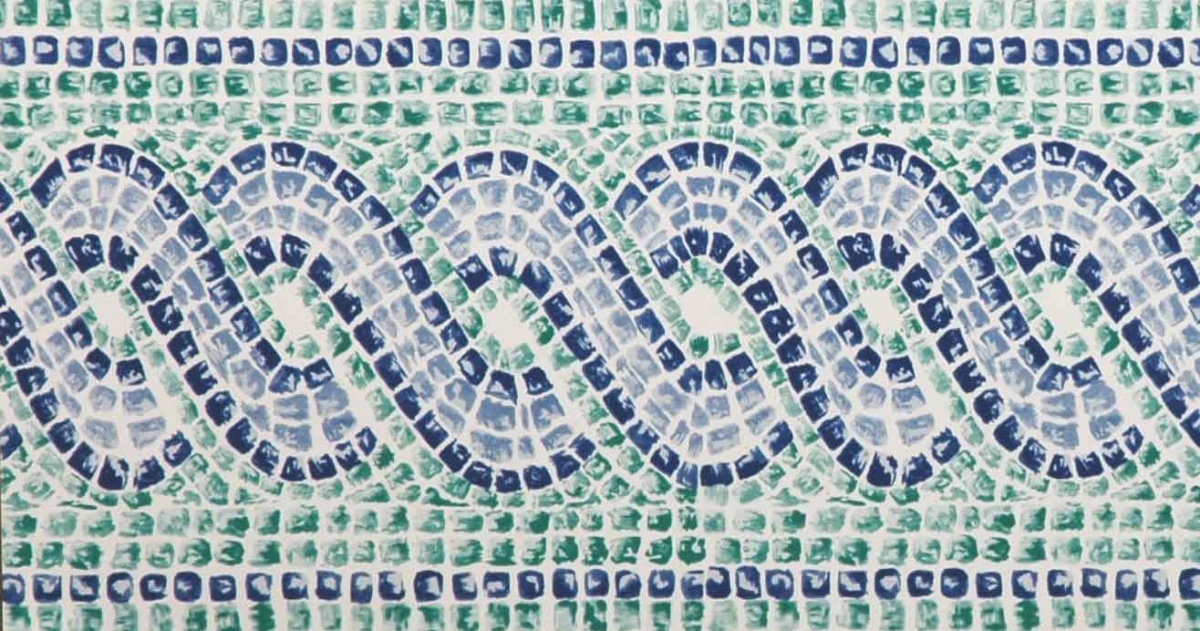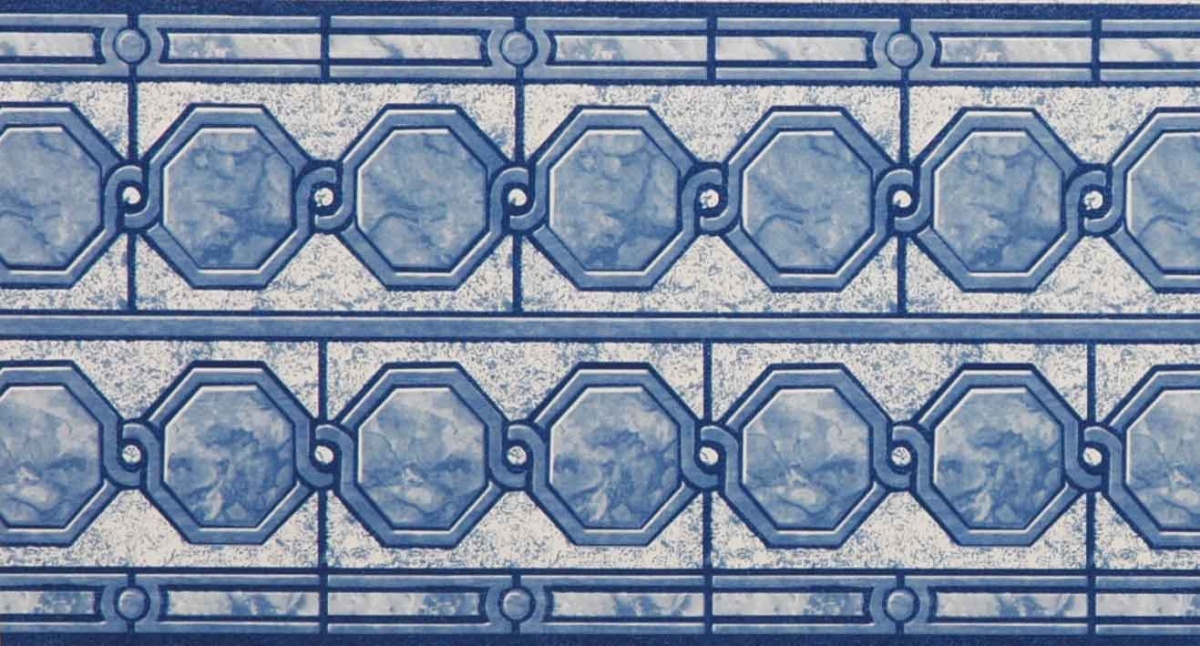 Pompei Plus Cordoba Sevilla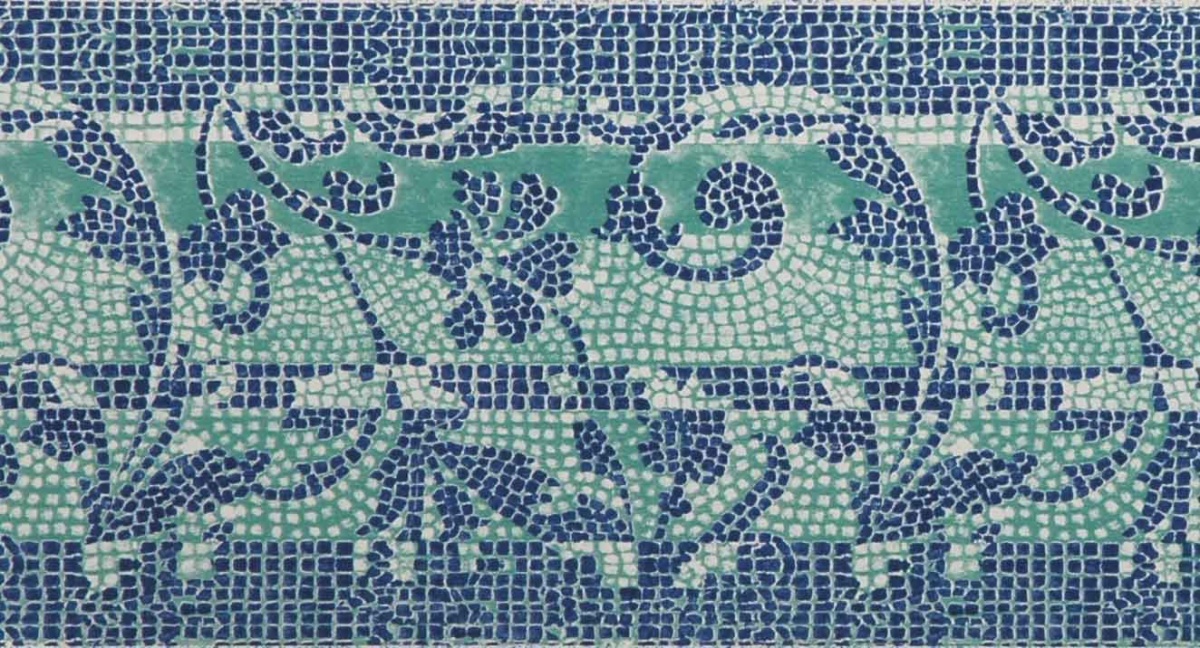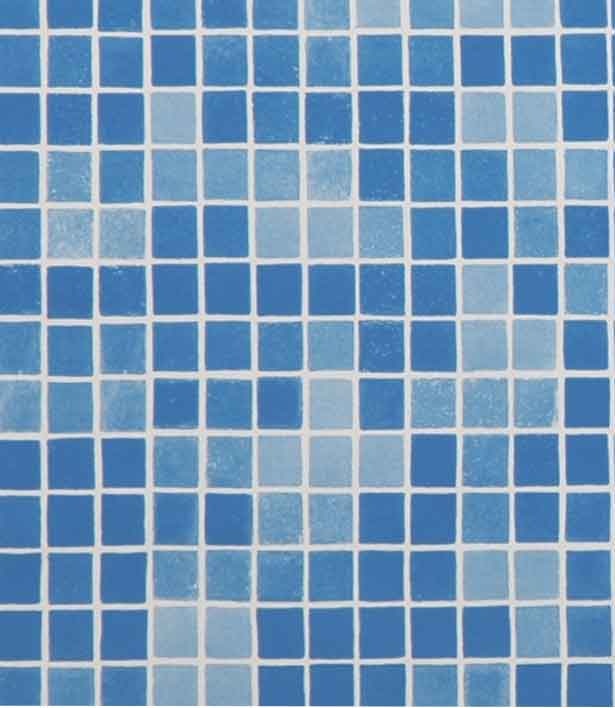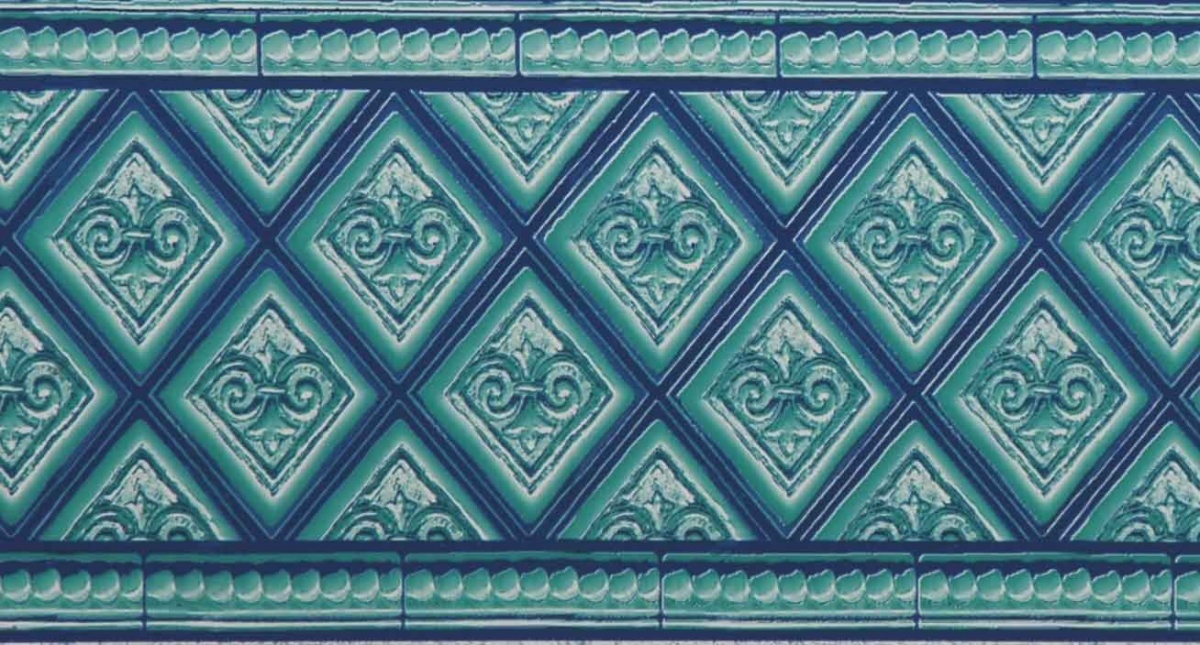 Catalan Byzance San Sebastian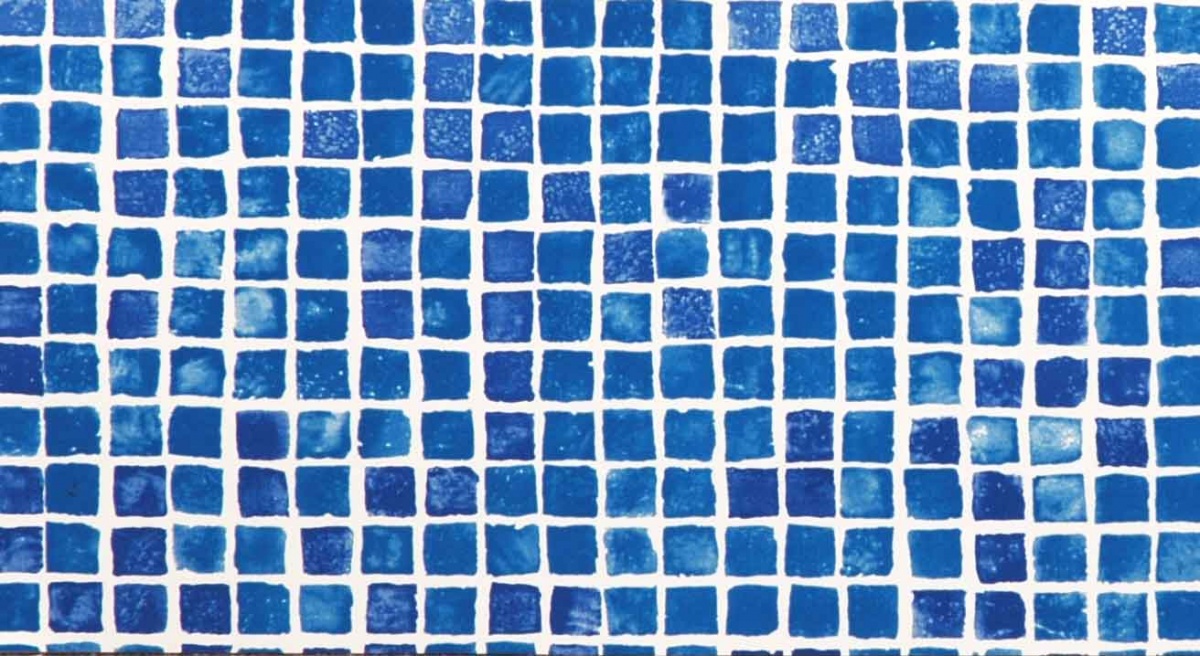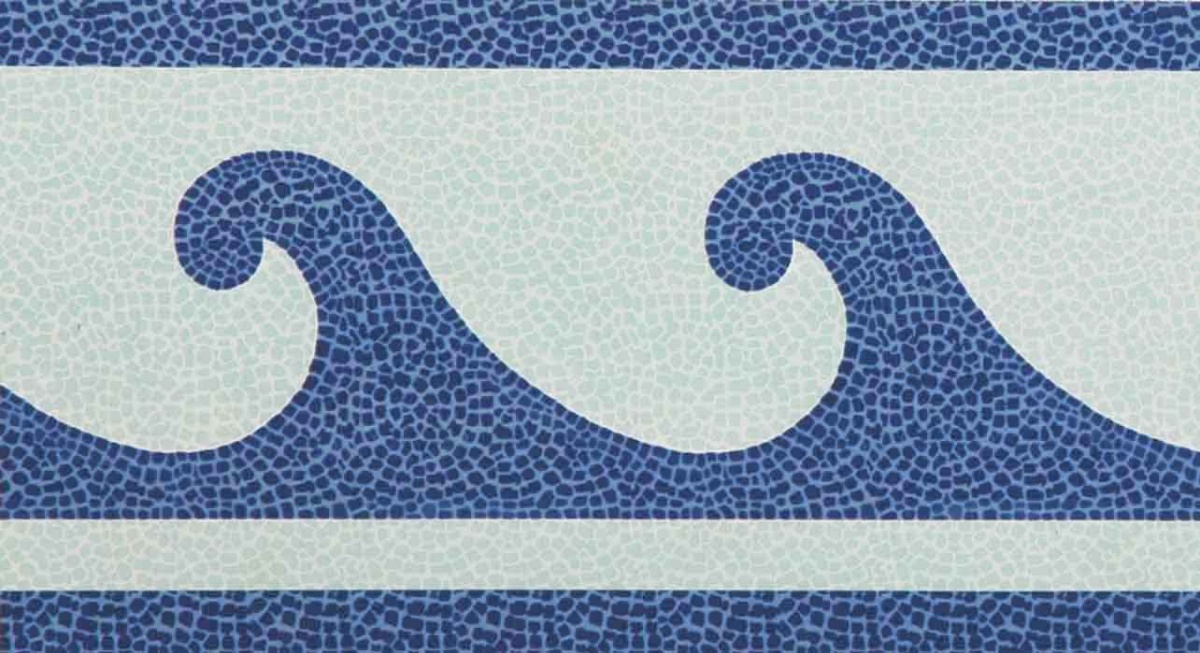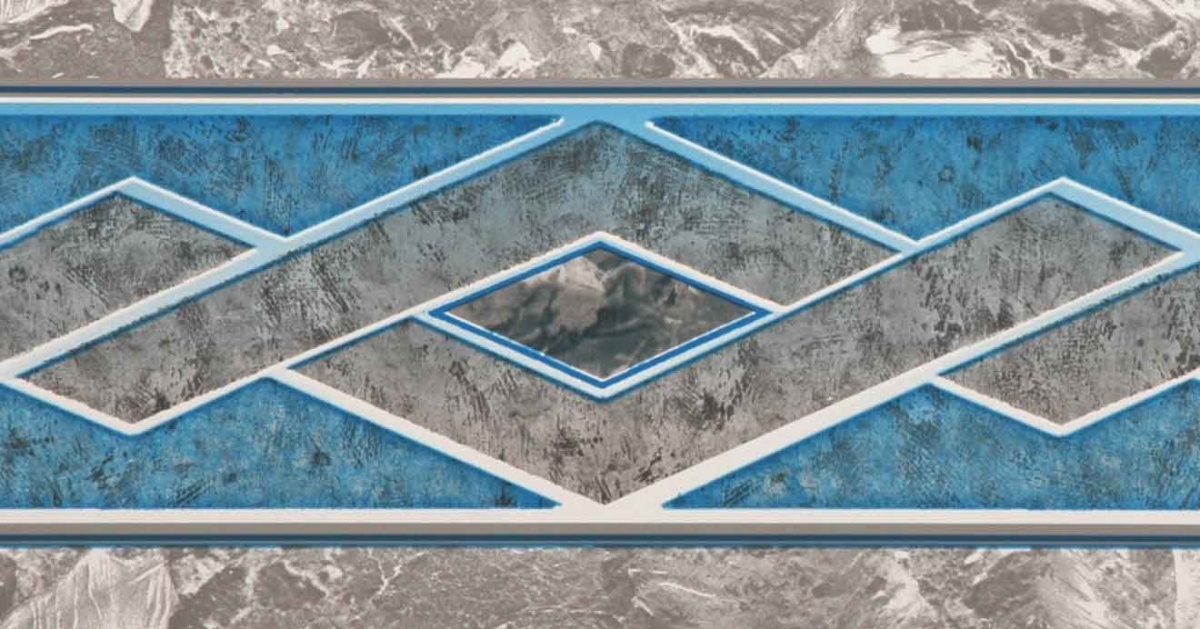 Mosaic Andalucia Florentine Plus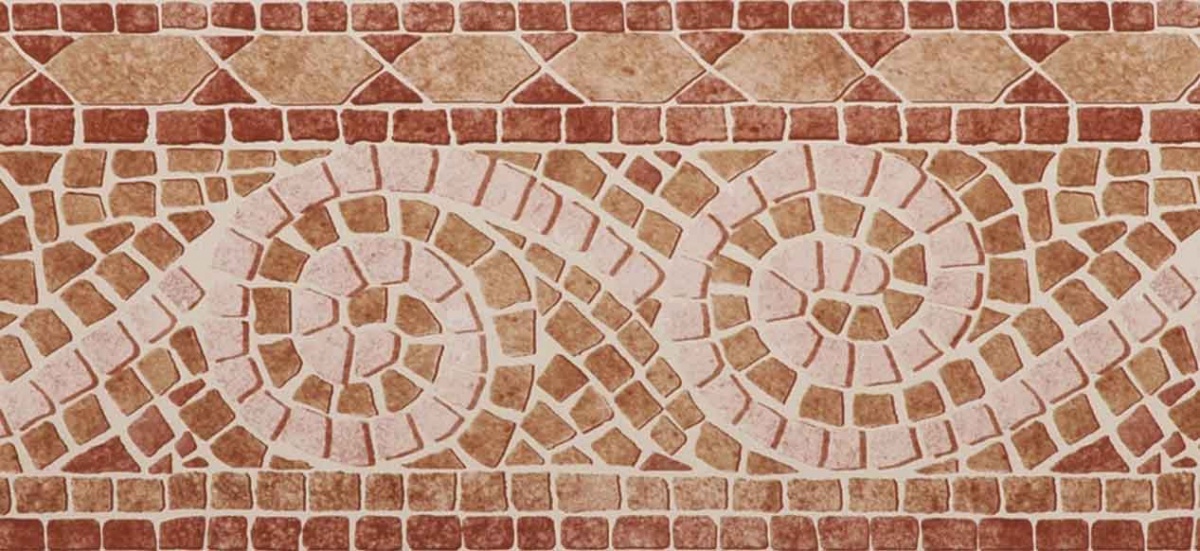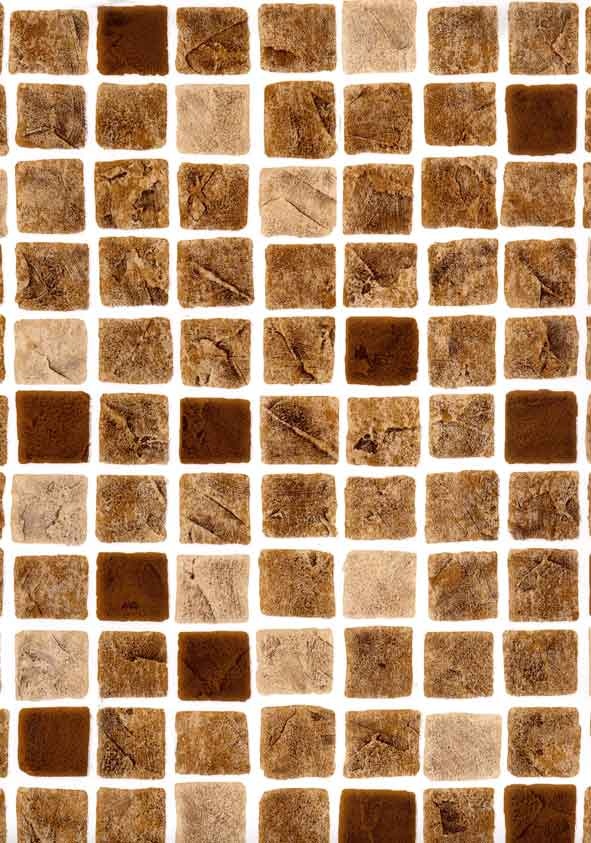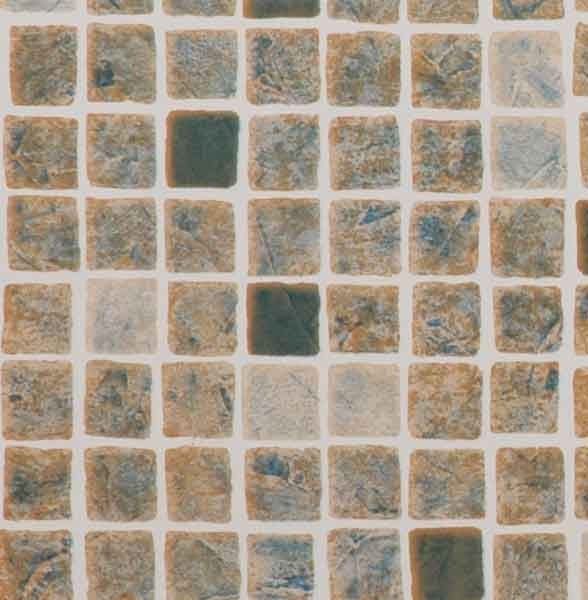 Genova Sand Persia Ochre Persia Sand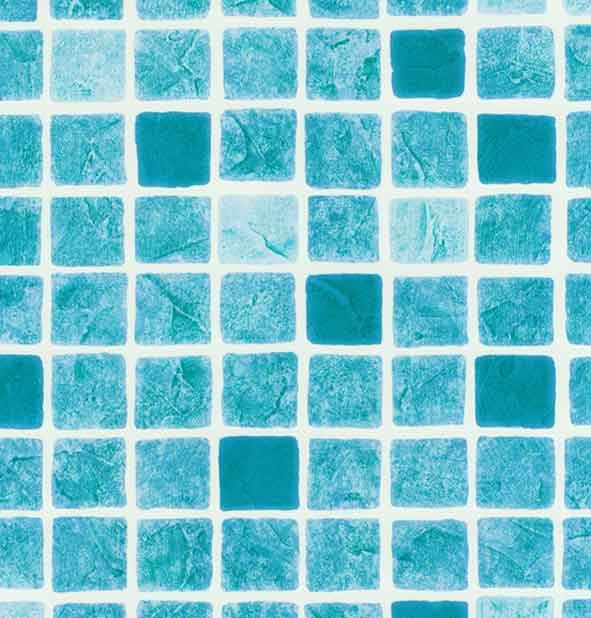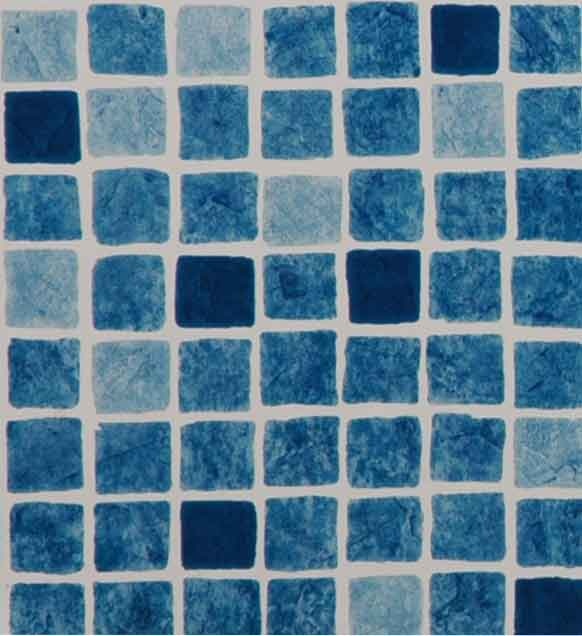 Persia Turquoise Persia Blue
Please note: that whilst we have taken every care to reproduce the pattern and colours of our tilebands, due to limitations of reproduction we recommend that you study the samples of our tileband swatches, to request a sample please contact us on 01279 32 32 22.